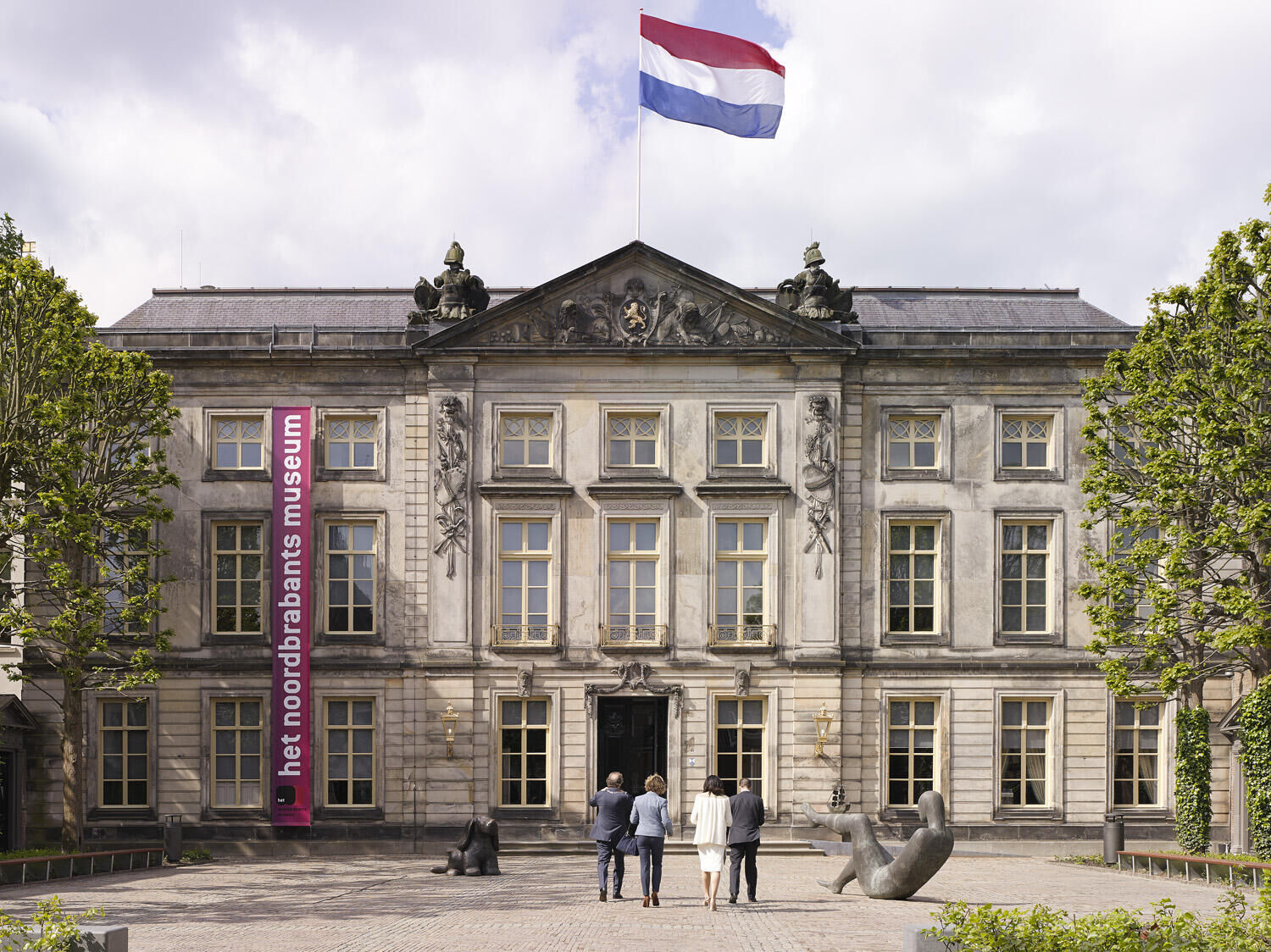 Culture
Office
Public
Transformation
Interior
Restoration
By combining the newbuild for the Design Museum Den Bosch with the Noordbrabants Museum and the former Registry, an attractive Museum Quarter has been created in the historic city centre of 's-Hertogenbosch. Contemporary art has been combined with regional art, culture and history around the monumental garden of the former governmental palace from 1768.
This national listed building has been home to the Noordbrabants Museum since 1987, after renovation work by architect Wim Quist. The former governmental palace has been completely restored. The structure of the palace has been returned as much as possible to the original series of period rooms, each with their own colour scheme. A museum route has been designed between the rooms, making the palace completely accessible to the public. The front of the building has been restored to its original condition. The rear of the palace has been fitted with metal shutters in order to protect against sunlight. Automated ticket sales take place in the former coach house on the forecourt.
Design:

2005-2008

Client:

Provincie Noord-Brabant, Gemeente 's-Hertogenbosch

Location:

's-Hertogenbosch

Delivery:

2012
Advisors
ABT
Grontmij Technical management
DGMR Bouw
Wil M. Ummels bouwconsultancy
Contractor
Bouwcombinatie De Bonth van Hulten en Stam + de Koning
Landscape architect
MTD Landschapsarchitecten
Photography
Joep Jacobs
Marije Kuijpers
Marc Bolsius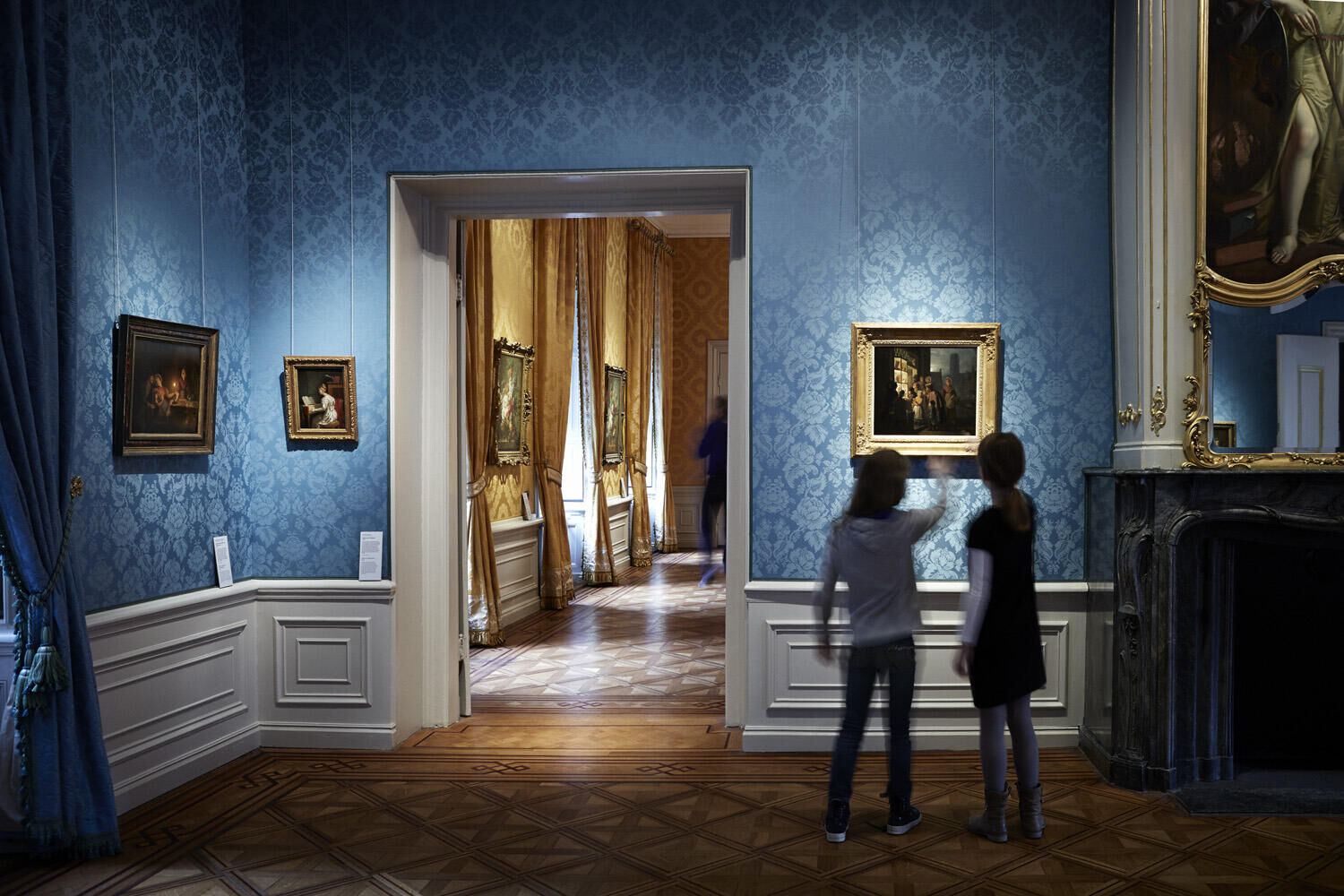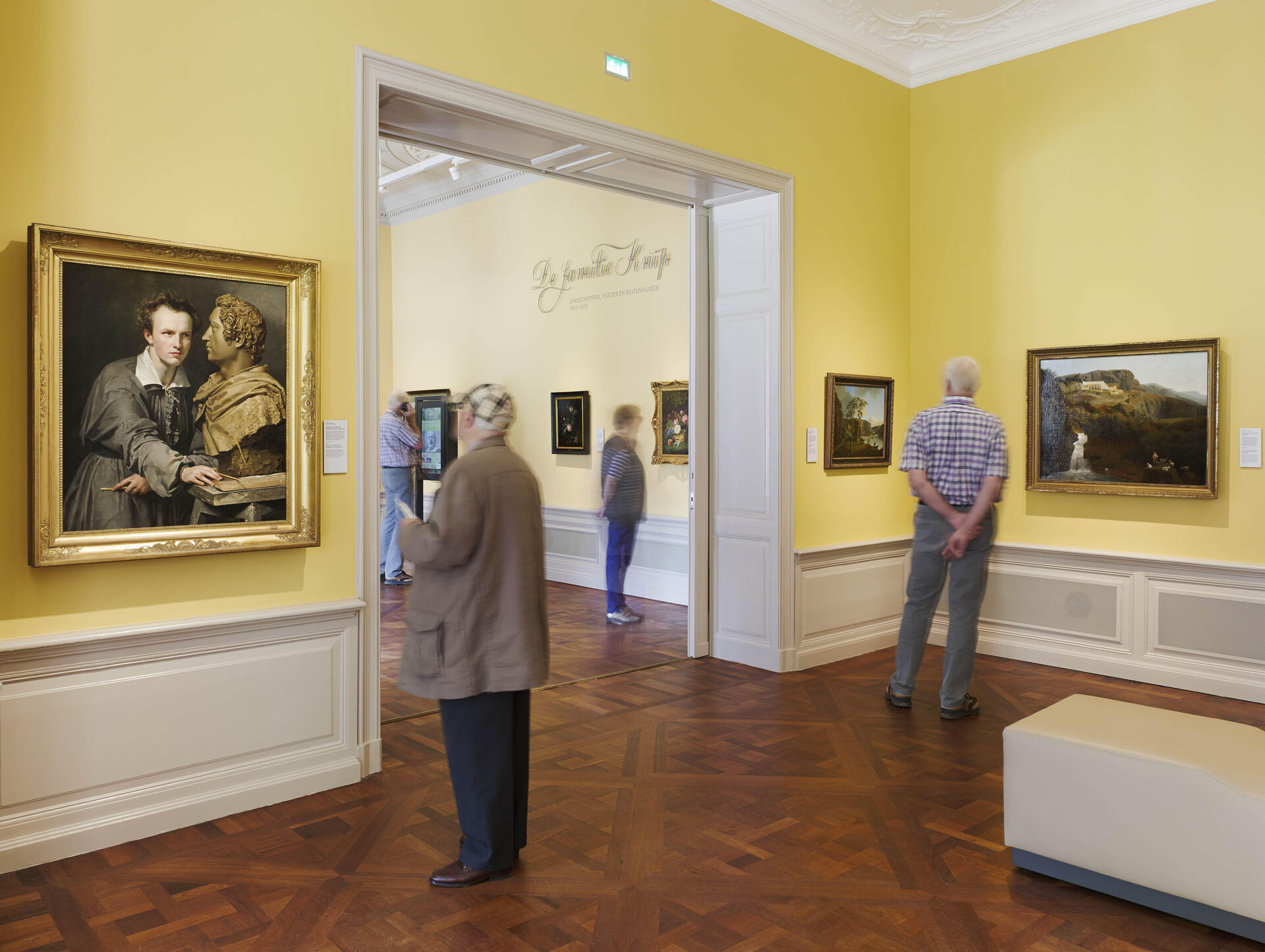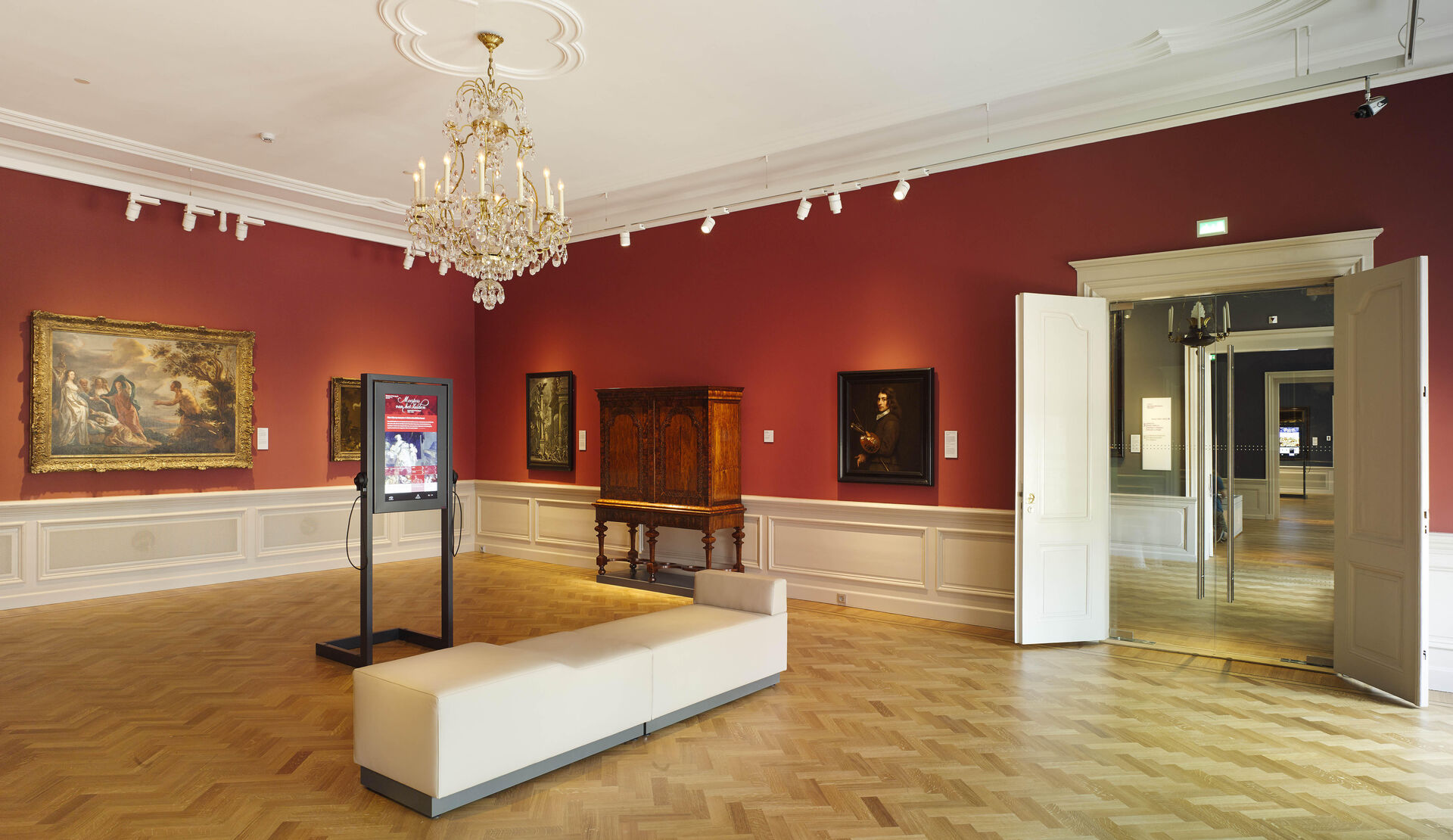 In order to realise a modern-day museum function for the Noordbrabants Museum in this former residential palace, the floors have been reinforced and some passages widened. The walls and ceilings now have a hidden air treatment and security system which meets the strictest museum criteria. In addition, a sprinkler system has been integrated. This renovation process required the continuous consideration of technical and functional requirements against the historical values of the original building.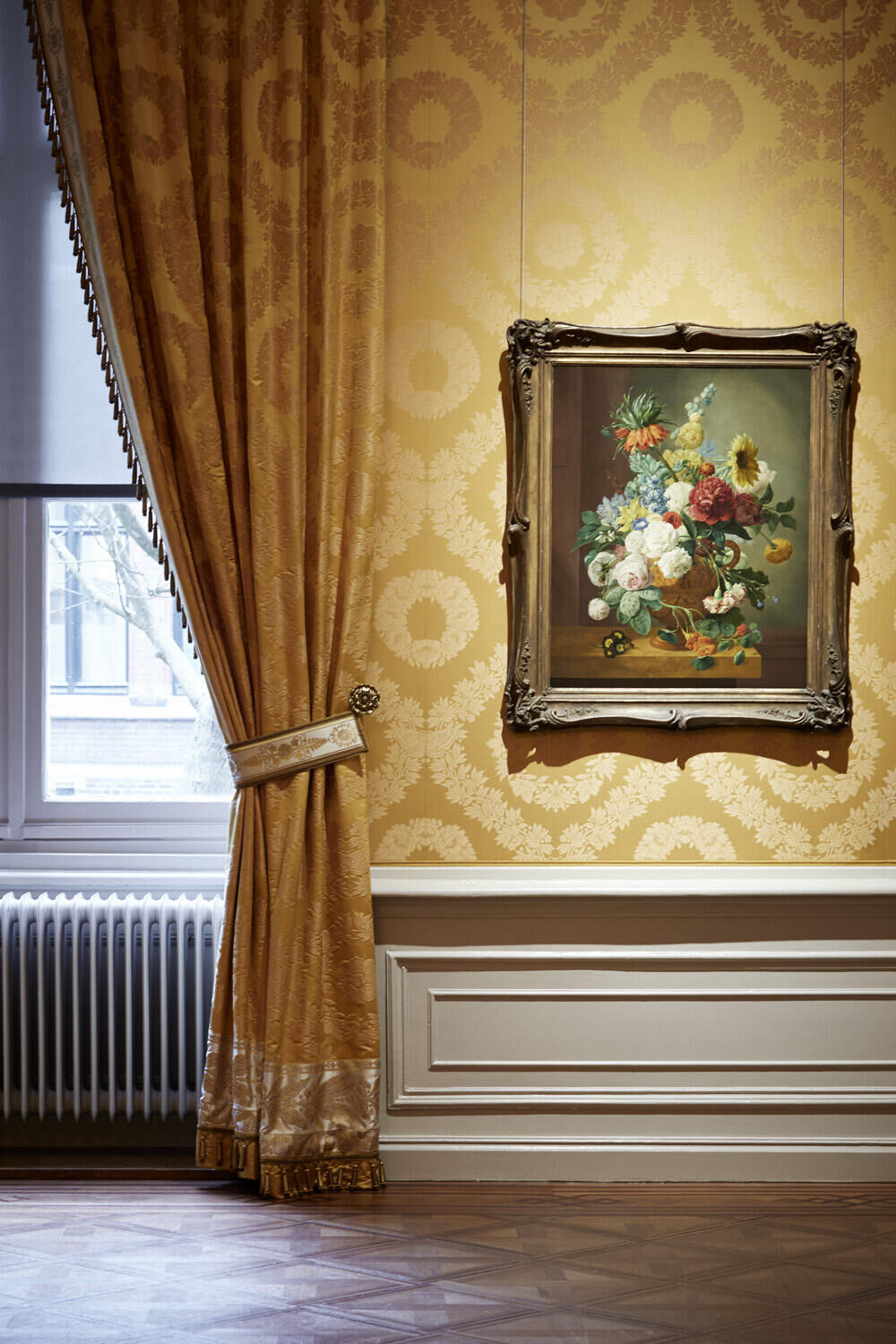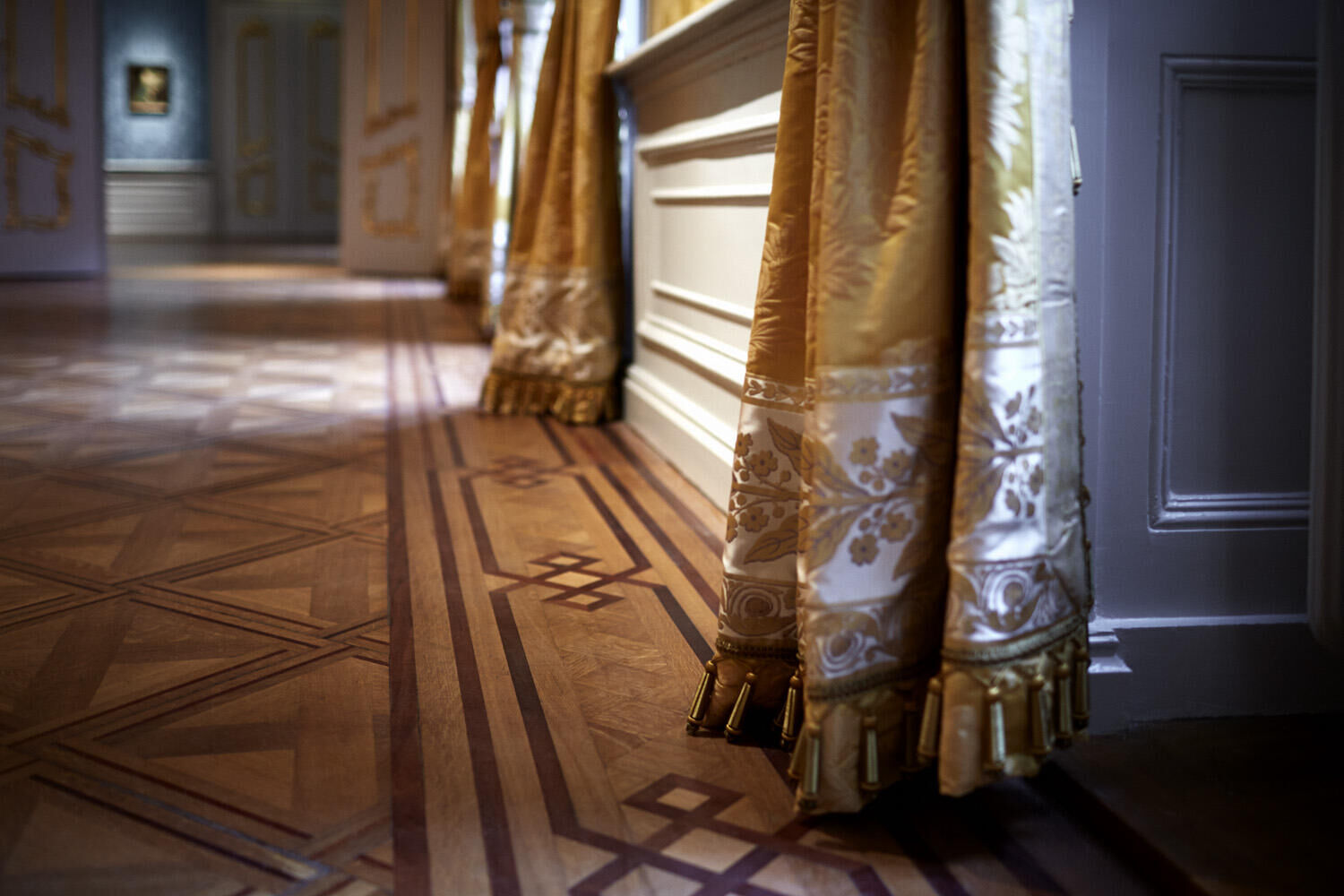 Detail curtains and floor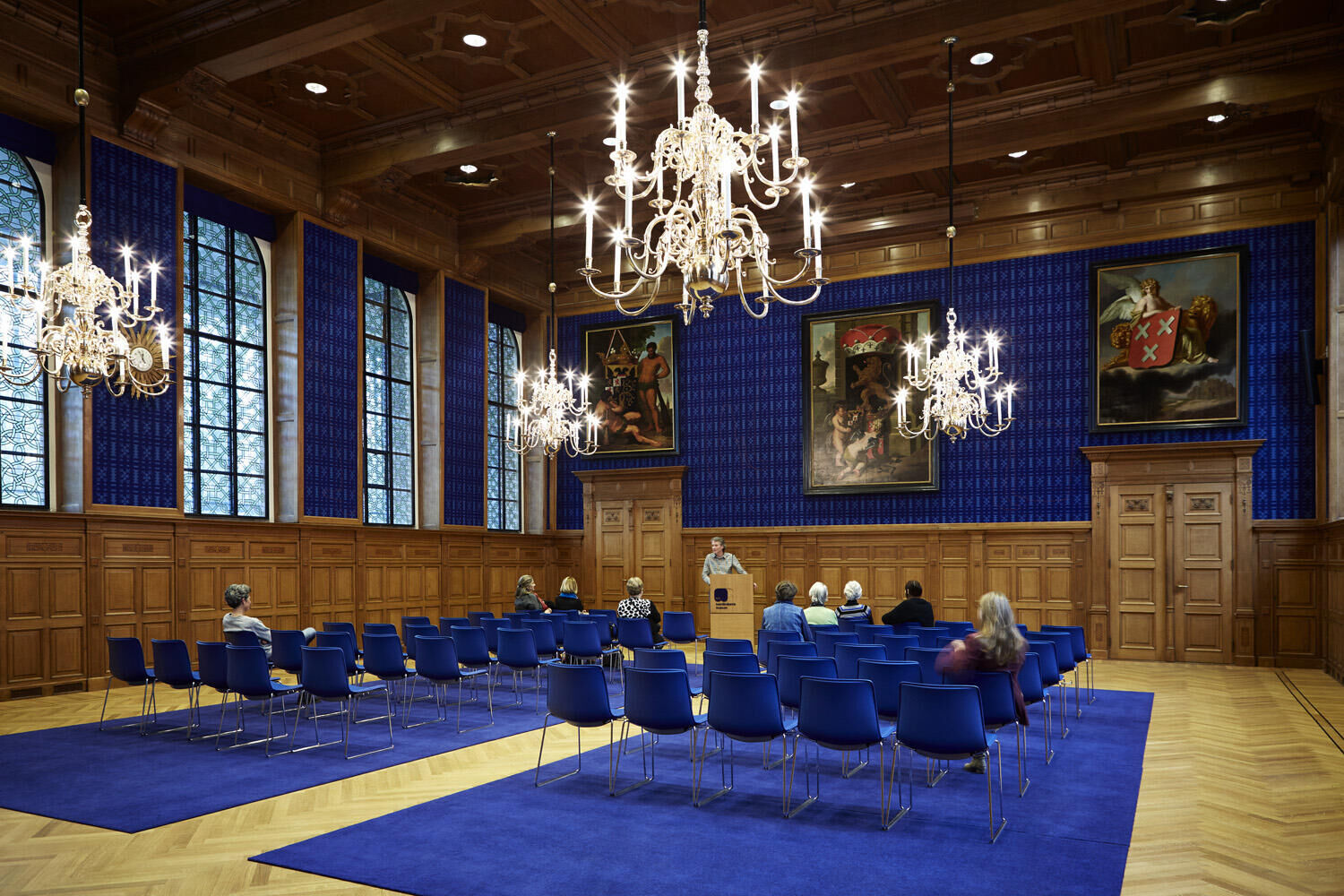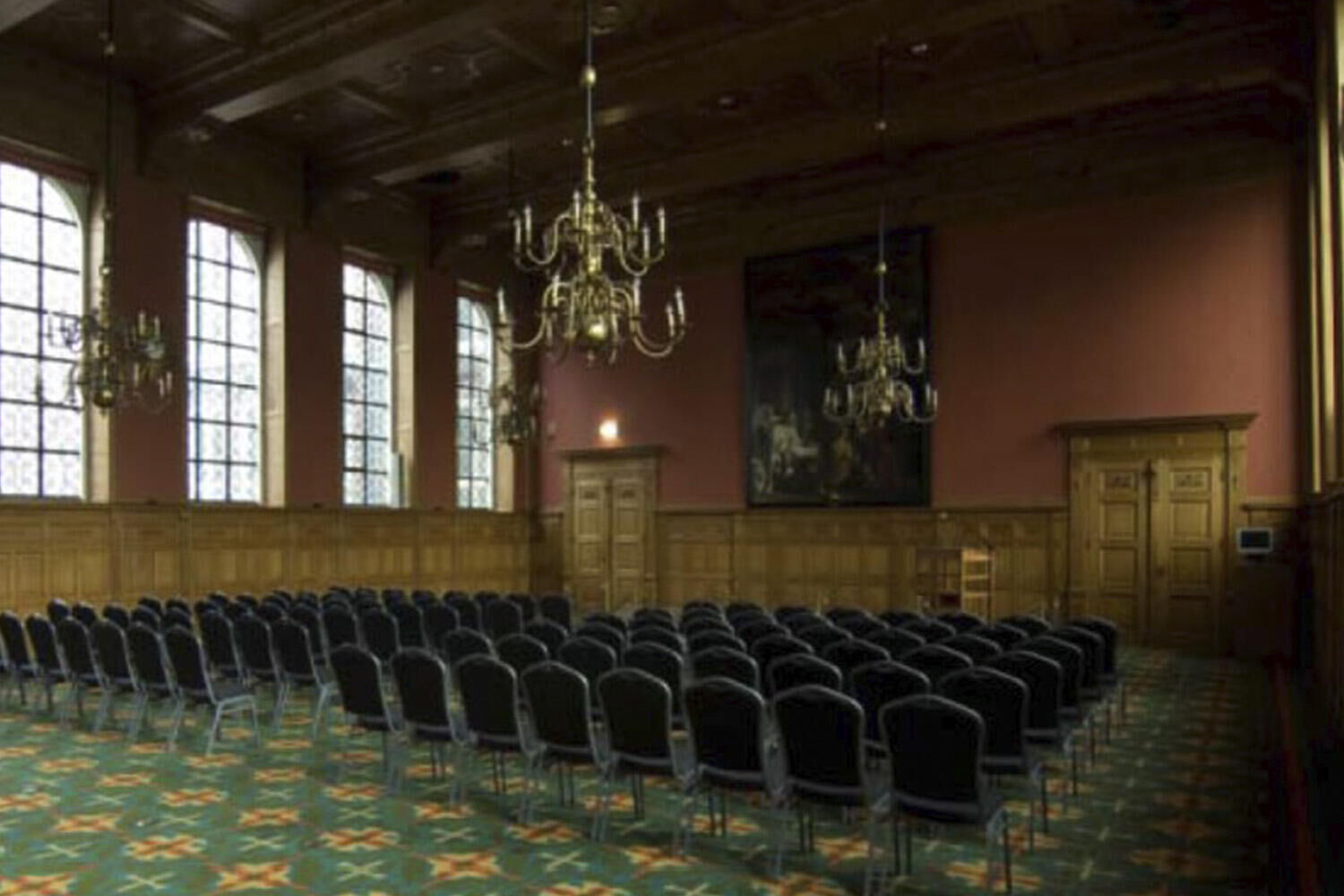 Situation for restoration
Situation after restoration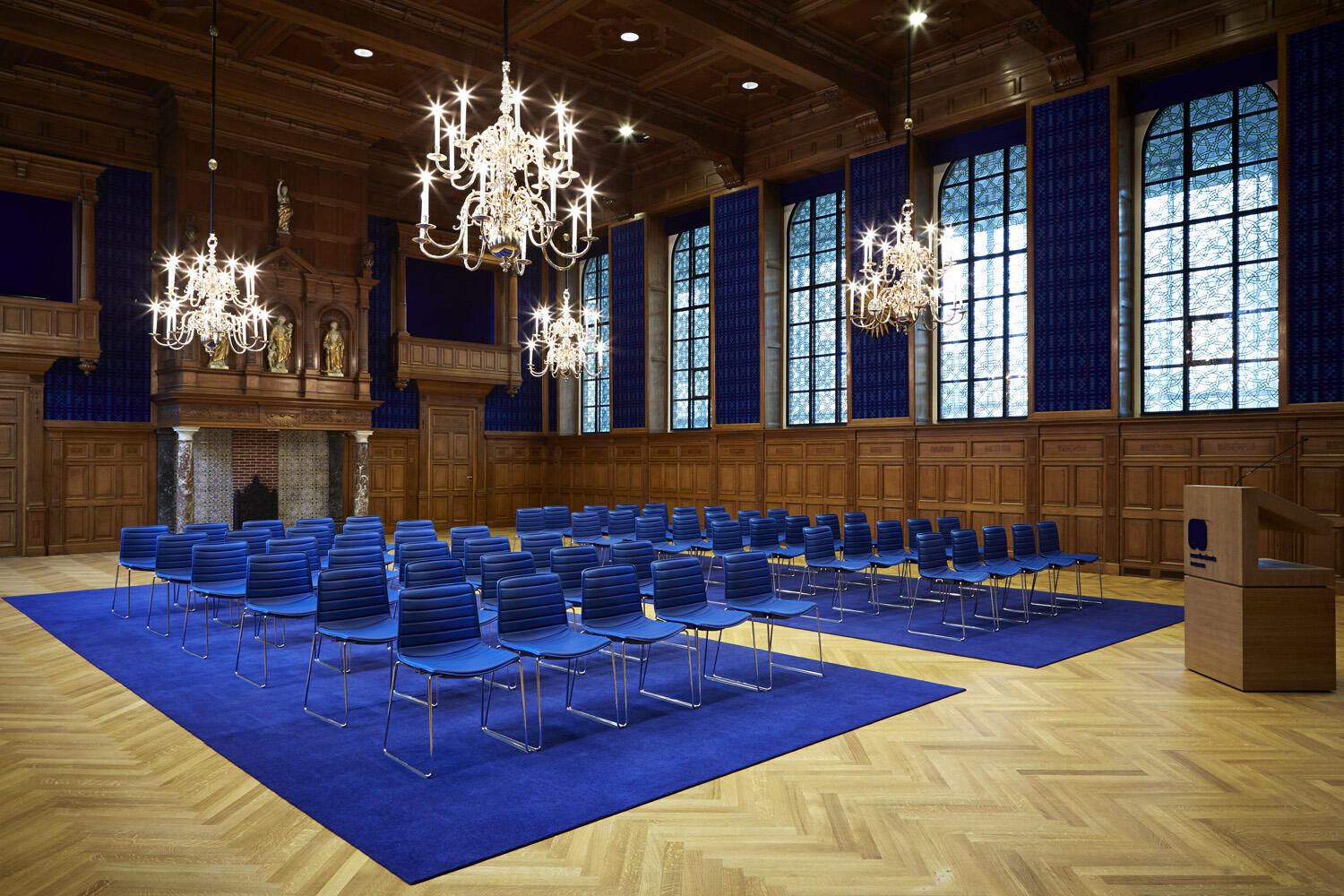 Interior of the Statenzaal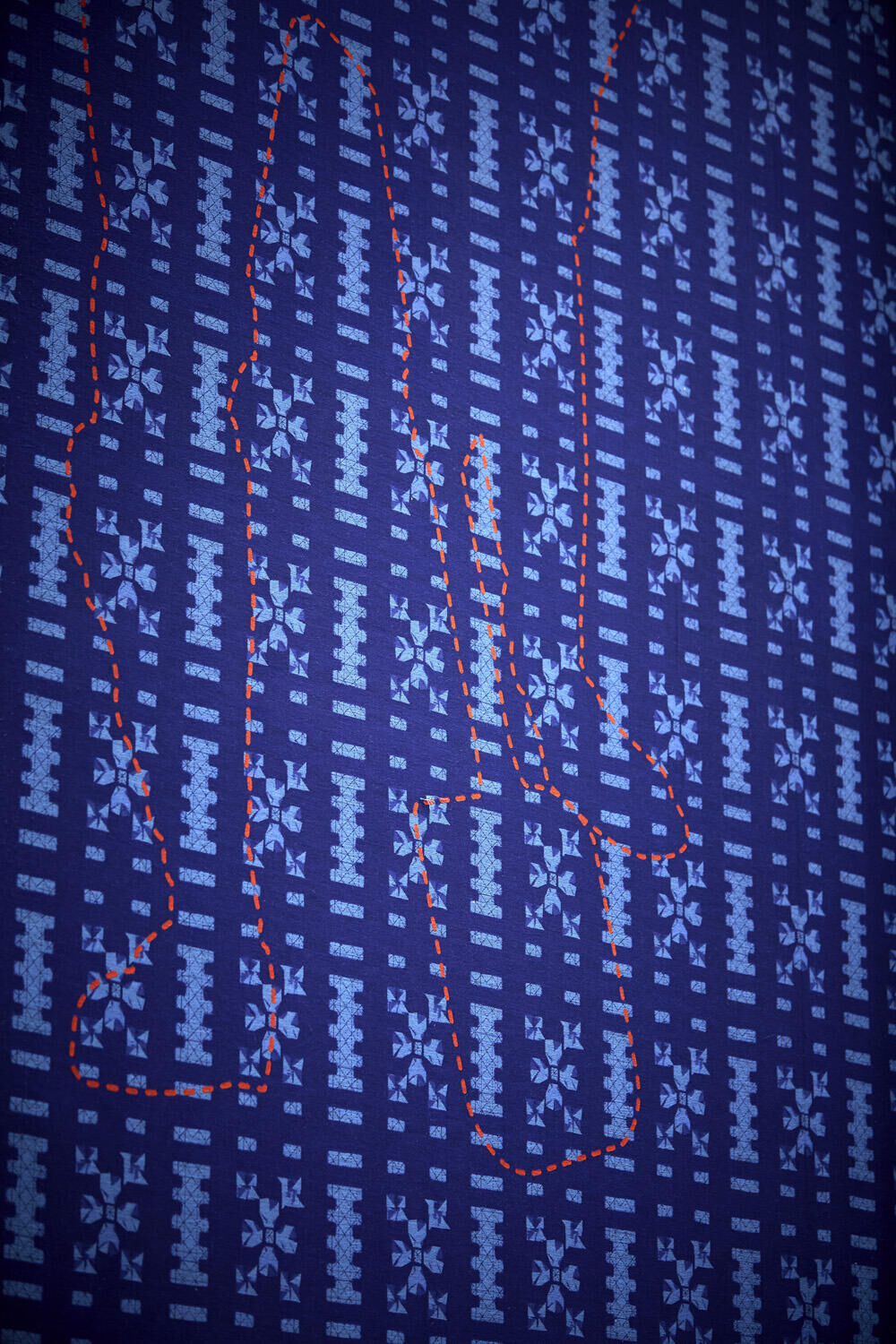 Detail wall covering designed by Kiki van Eyck
'The renovated Council Chamber features a specially designed wall covering by Kiki van Eyck, produced by Tilburg TextielMuseum (Textile Museum). BiermanHenket designed the interior around a blue colour scheme which complements the monumental space.'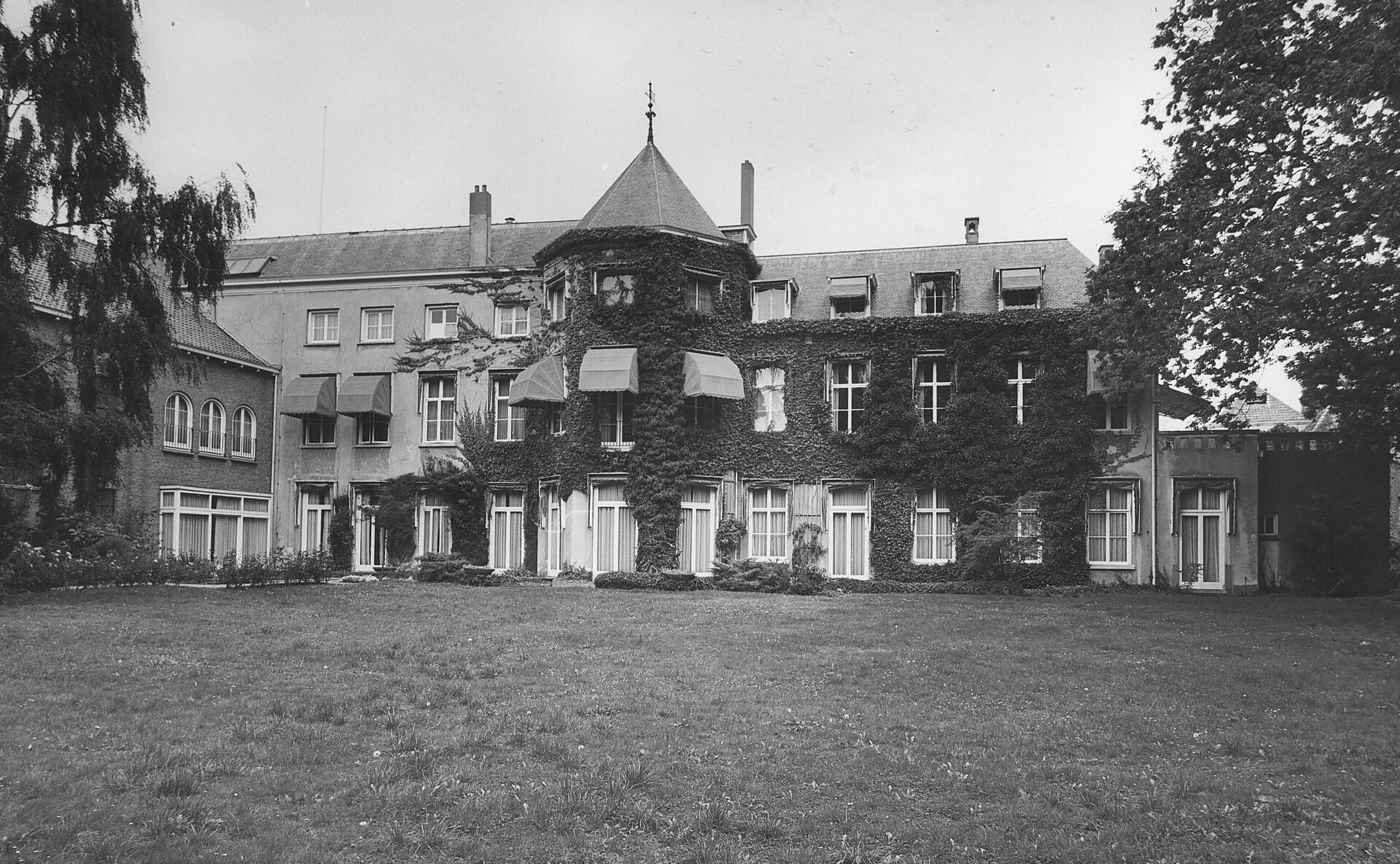 Rear facade as a residence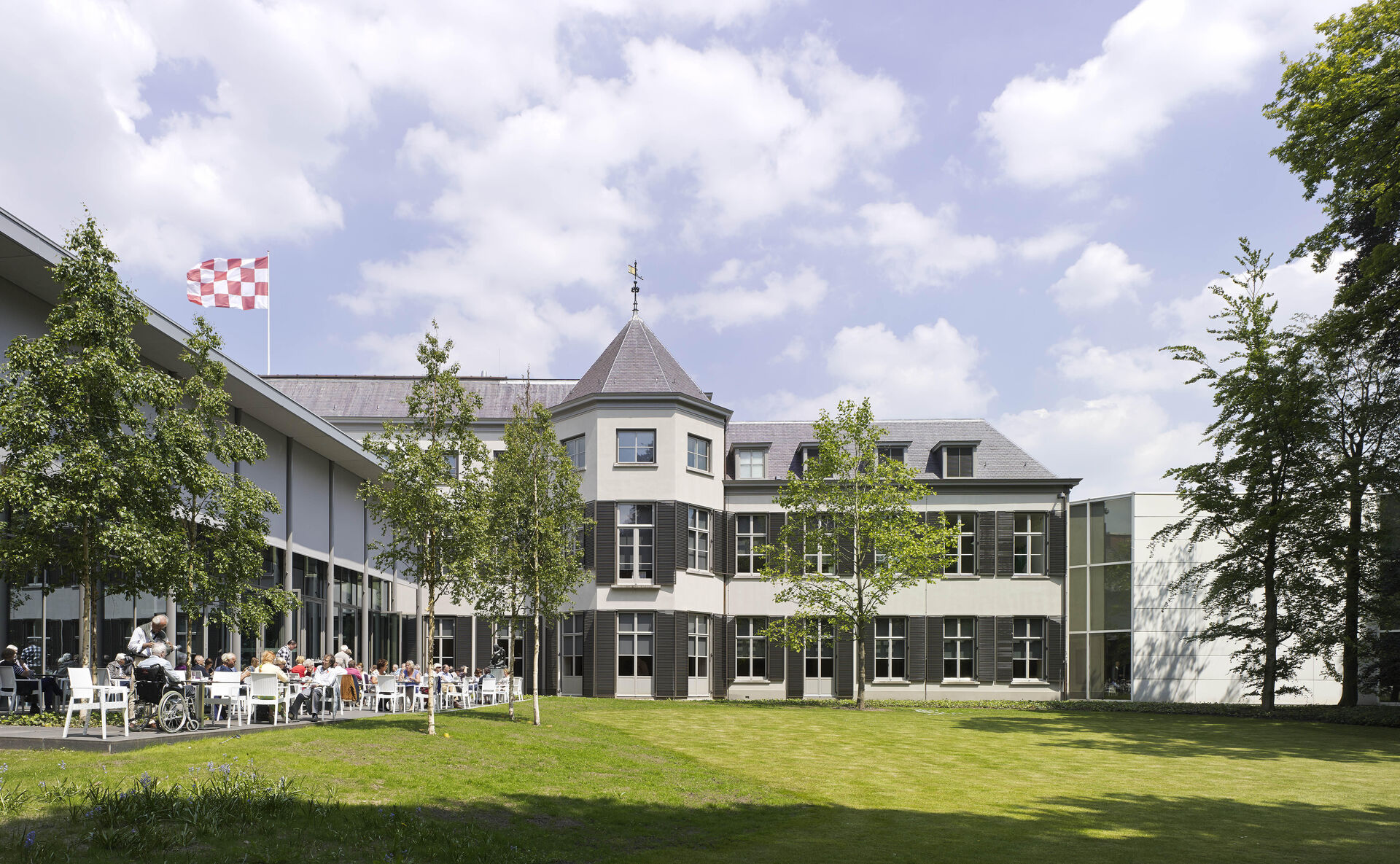 Current rear with new electrically operated shutters
Between the Palace and the newbuild of SMs, the 19th-century monumental building of the former Provincial Registry by architect Van Lokhorst is situated. This now houses common functions such as an auditorium, a restaurant, a staff canteen and offices. The staircase and corridors of the Registry have been completely restored and returned to their original condition. The original colour scheme, too, has been reintroduced after in-depth research. The various spaces have been renovated and fitted with modern systems appropriate to their function. The archive building, formerly part of the Provincial Registry, has been restored and houses the archives of the Erfgoed Brabant heritage organisation and the Provincial Archive of Archaeological Findings. This building has thus been returned to its historic function, whilst meeting modern requirements for use, climate and security.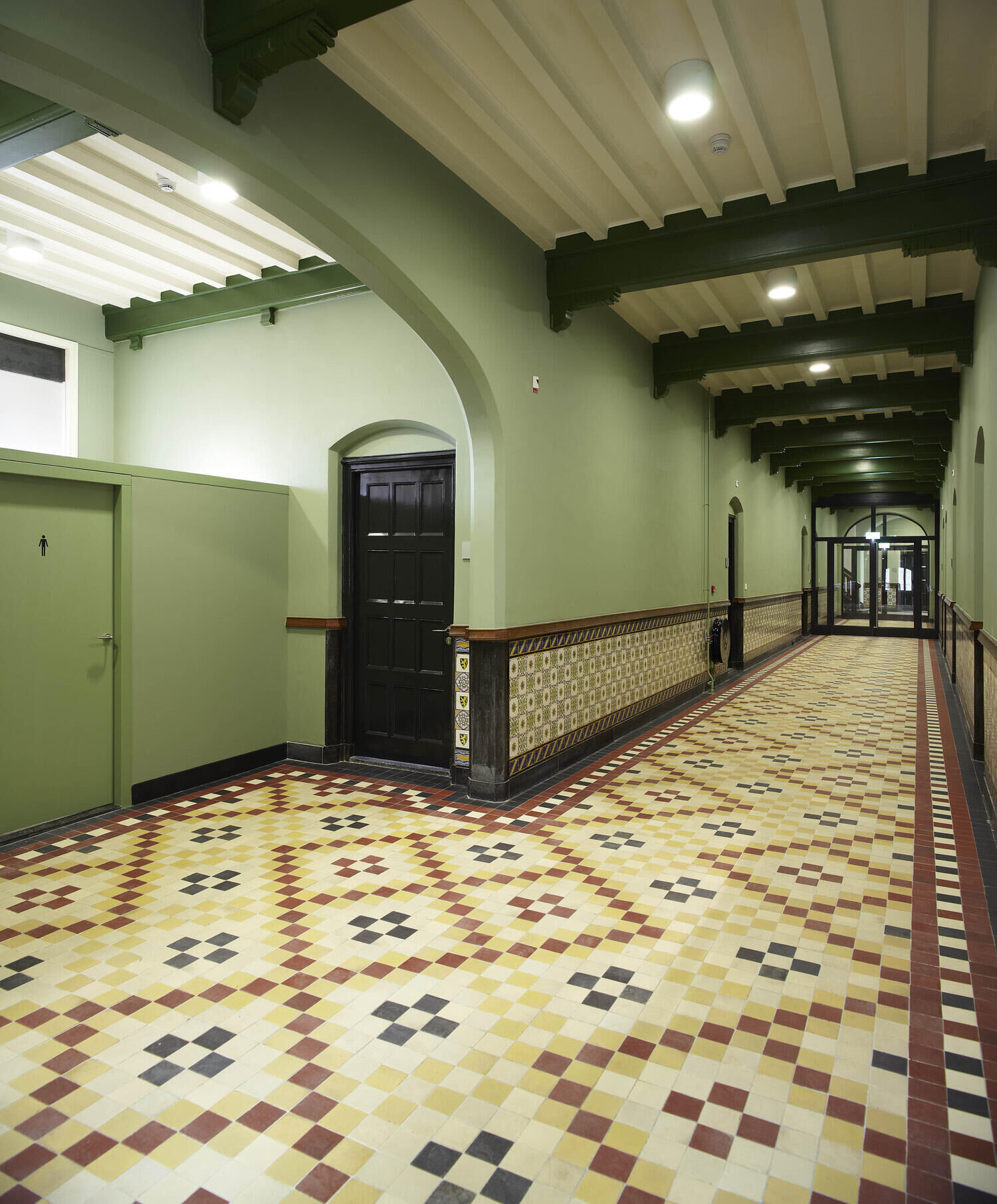 Restored corridor with color scheme inspired by color research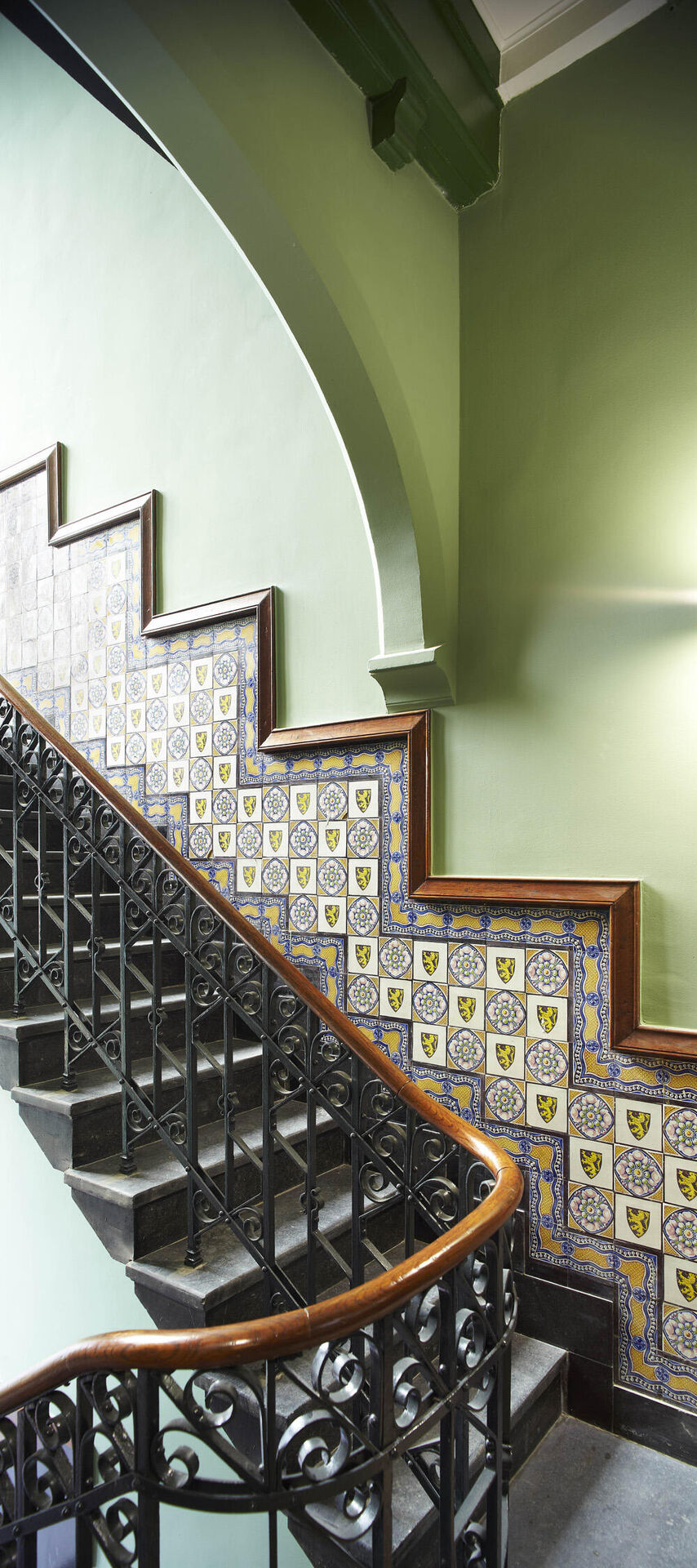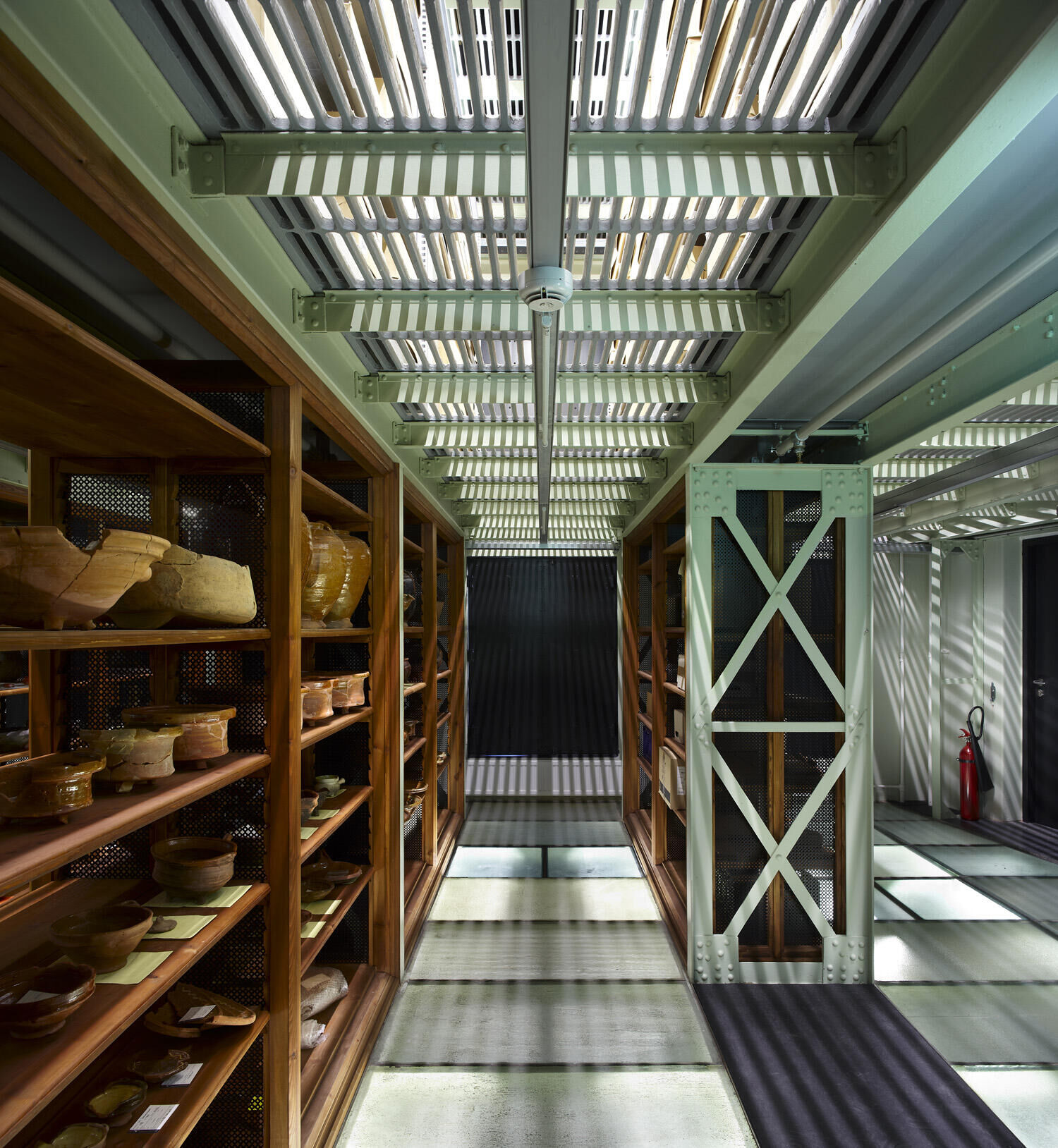 Interior of Provincial Archive Soil Finds