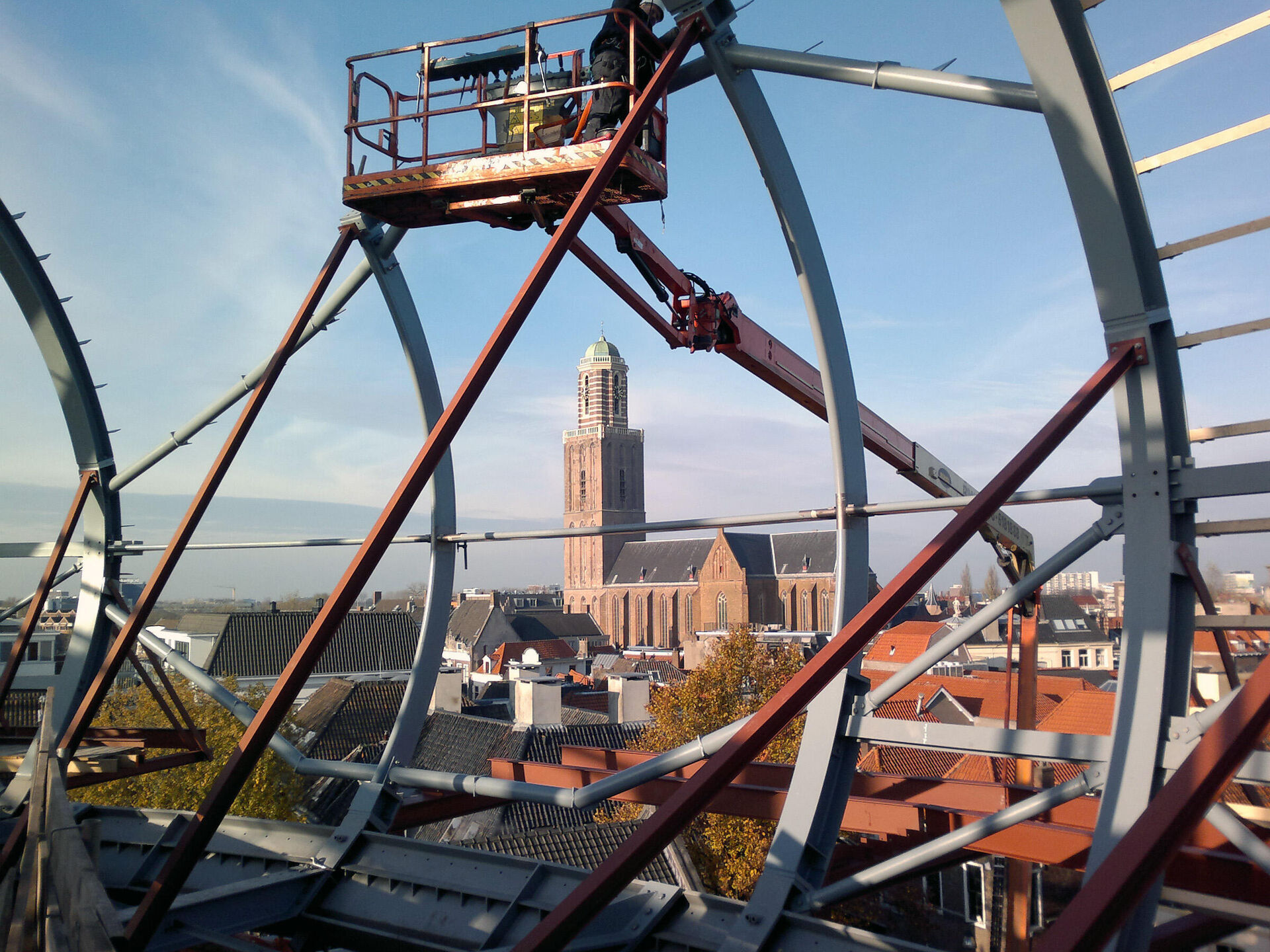 We aim for careful choice of materials and detailing of our buildings. Building designs are worked out with the greatest care and attention to the tiniest detail. Sustainability and makeability are important principles for us. Integration is a key goal: constructions, building engineering and systems are dovetailed to function smoothly as a totality, whilst always aiming for simplicity in technology.
Circular construction and sustainability
We are fully committed to bio-based and cradle-to-cradle use of materials, reuse of buildings and materials and detailing that can be disassembled. We regard circular construction as an indispensable link in a sustainable society. The Material Passport of the building, which is shown in the BIM model, contributes to visibility of the use of materials and encourages future reuse. BiermanHenket has a wealth of knowledge on rendering existing buildings sustainable. Besides improving the shell of the building, it is important to ensure appropriate installation of sustainable systems. A BIM model enables calculations to be carried out on the basis of simulations of the running costs of a building.

Restoration
BiermanHenket has in-depth and wide knowledge of restoration techniques. The firm carries out the restoration of buildings from the 17th to the 20th century. In cases where very specific specialist knowledge is required, we will work with external specialists.

Operational Management
We enjoy being closely involved in the realisation of our projects. The makeability of our buildings is an important condition. If required we are able to take on complete operational management of your project.

Quality Control
BiermanHenket has a quality control manual comparable to ISO-9001. The manual describes the working methods of the firm, which the firm's quality team continually works on improving.
'Partly owing to our museum designs, we have wide experience in integrating complex technology into buildings, including newbuild as well as existing and listed buildings.'
Deventer Library: from sketch to execution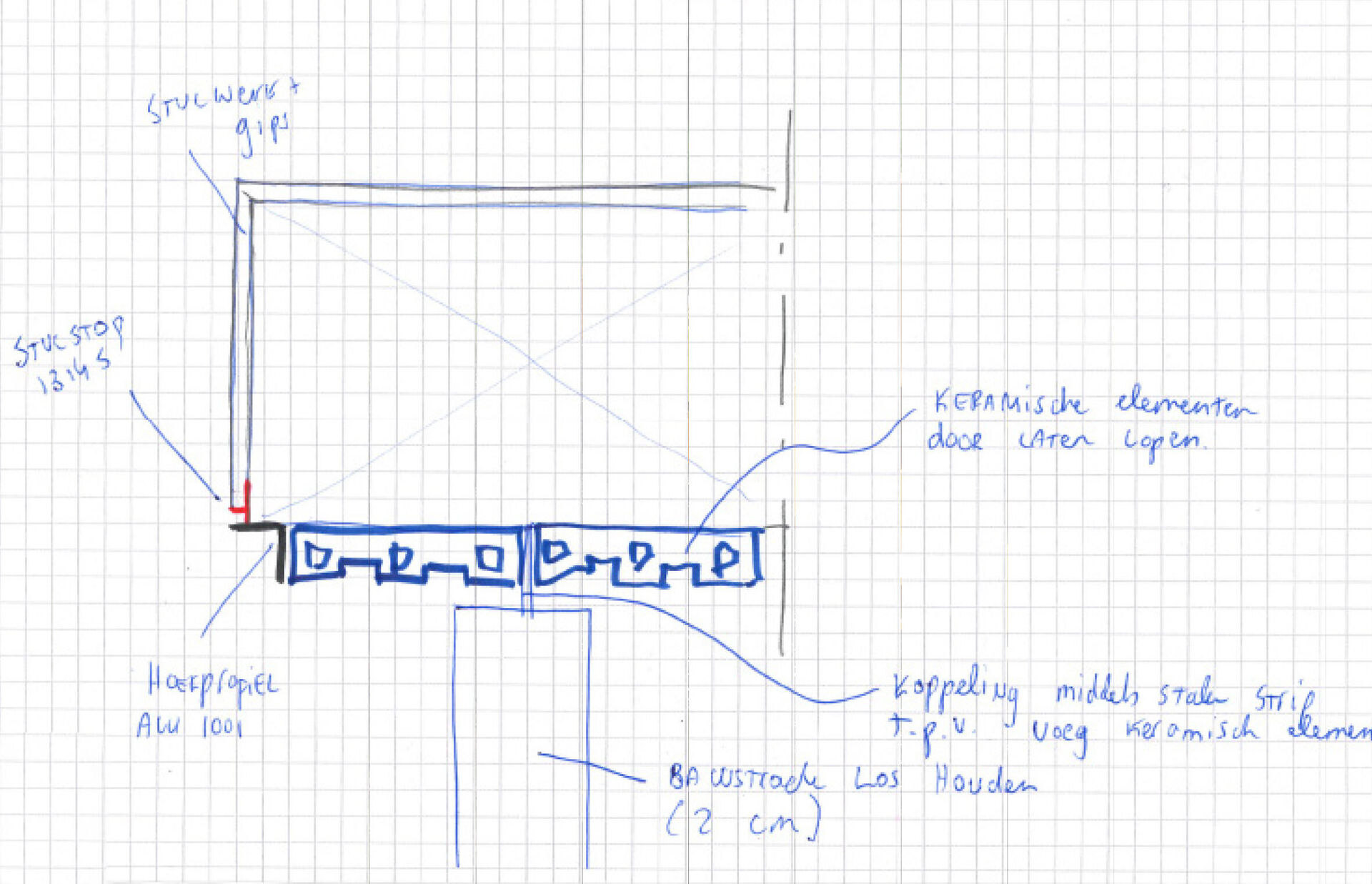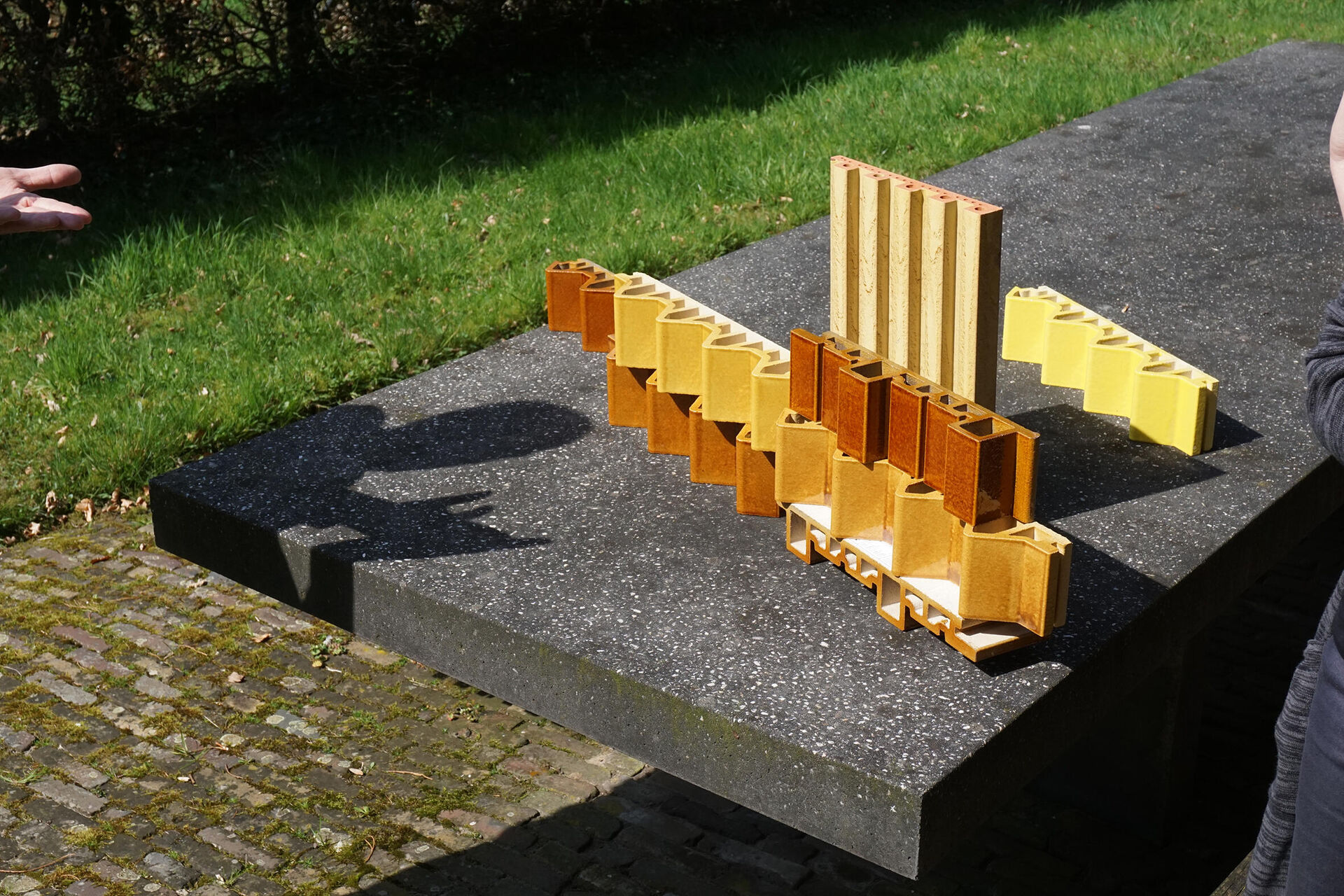 Research into materialization with mock-ups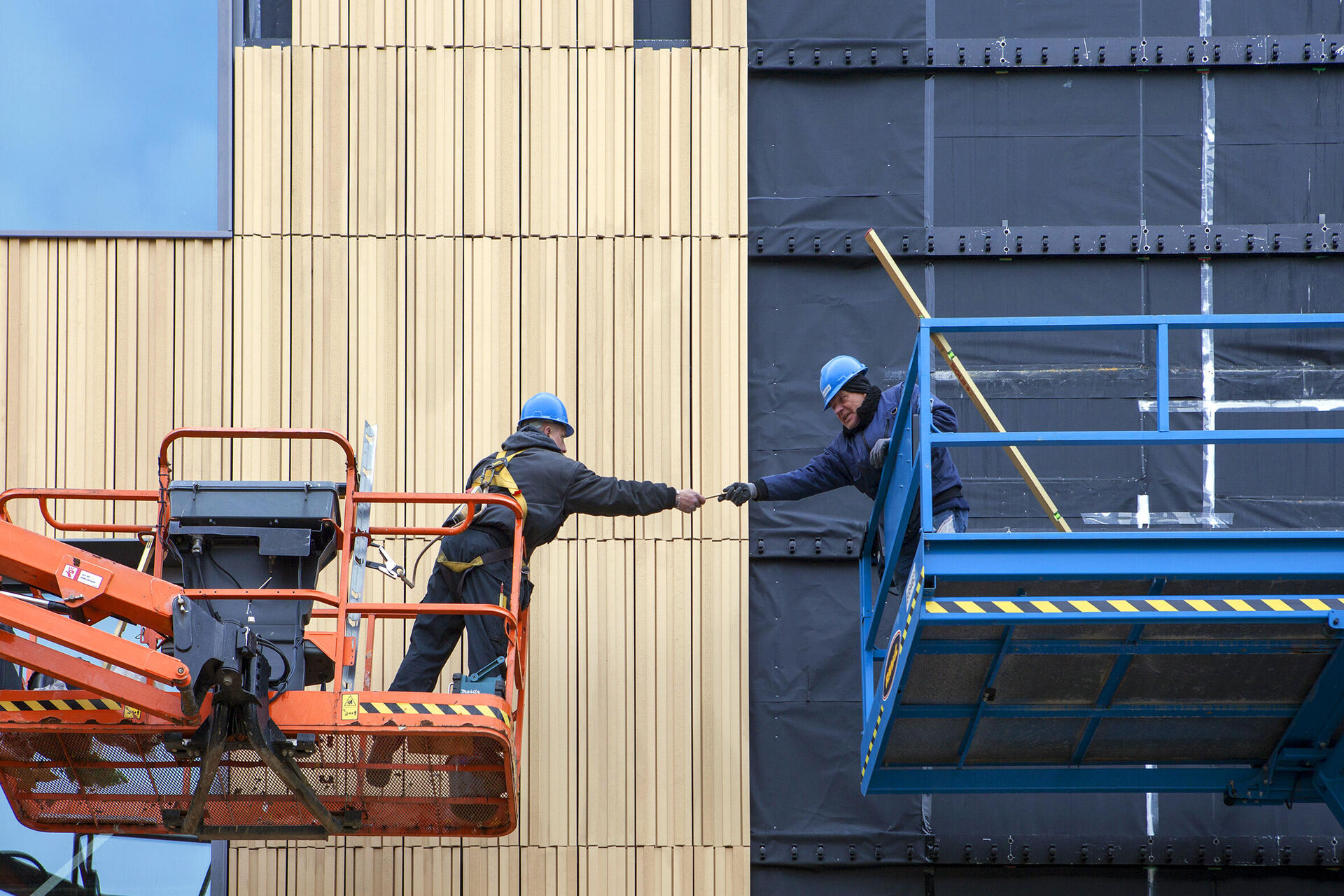 Execution during construction
Want to know more about how we integrate technology and architecture?
We are happy to tell you.