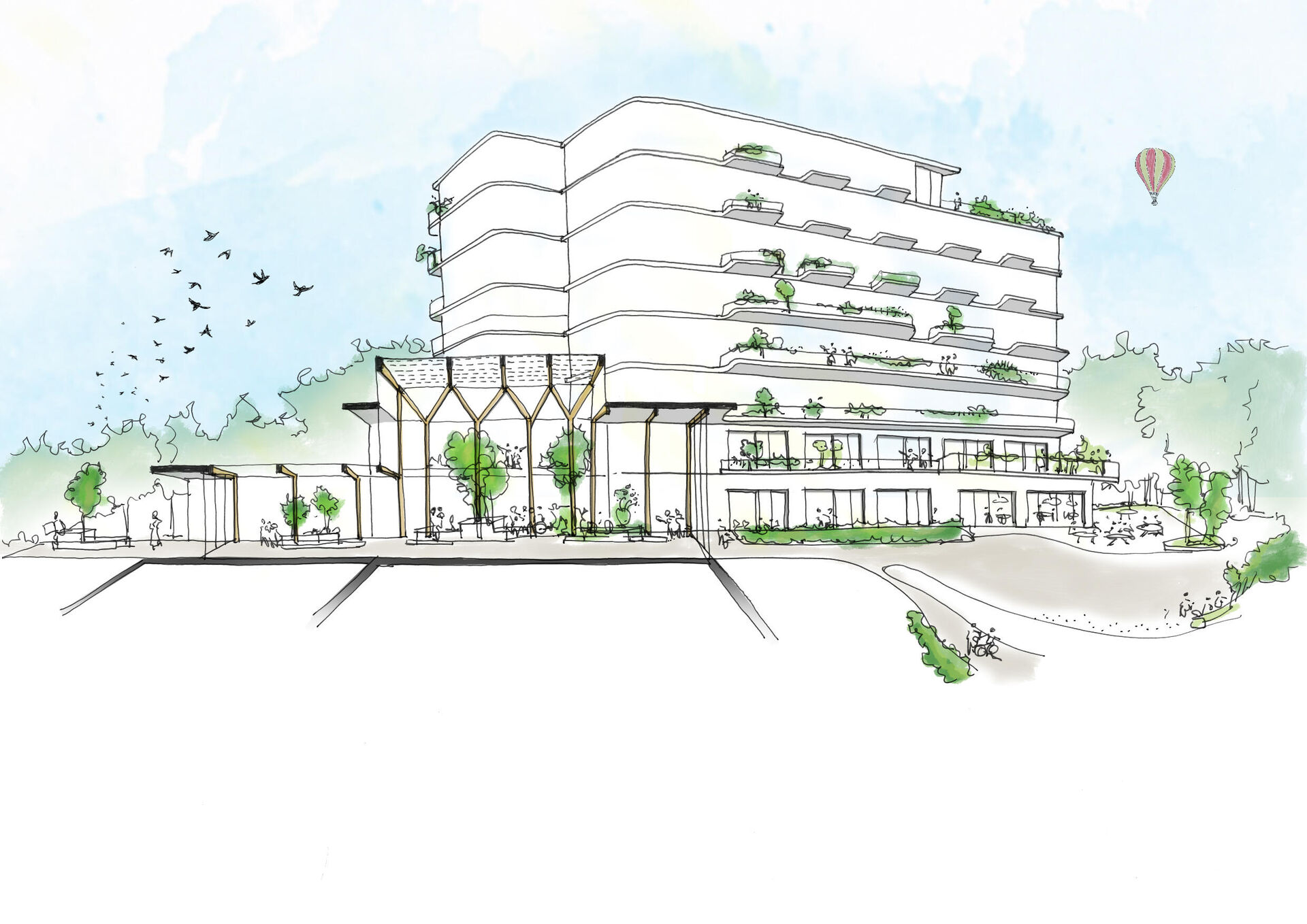 BiermanHenket are designing seventy new residential care apartments for Het Laar in Tilburg.

Work has started on a preliminary design after BiermanHenket won the selection round for submissions. Residential care provider Het Laar is planning to retain around seventy existing residential care apartments by moving them to the planned new building, which is to be connected to the existing building ensemble.

Whilst sustainability in the choice of materials and development of the building will be important aspects of the design, flexibility, too, is a major consideration, as this will enable the new building to adapt to potential future changes in requirements. Regarding facilities, the new location will be as sensitive as possible to increasingly complex care and support requirements. Several amenities will be added to the building, all aimed at contributing to opportunities for the residents to meet and exercise.

The new building will have a contemporary look and will take account of valuable existing trees in a park-like environment. Each of the seventy planned residential care apartments will have a surface area of fifty square metres on average. Construction is scheduled to start in the spring of 2021.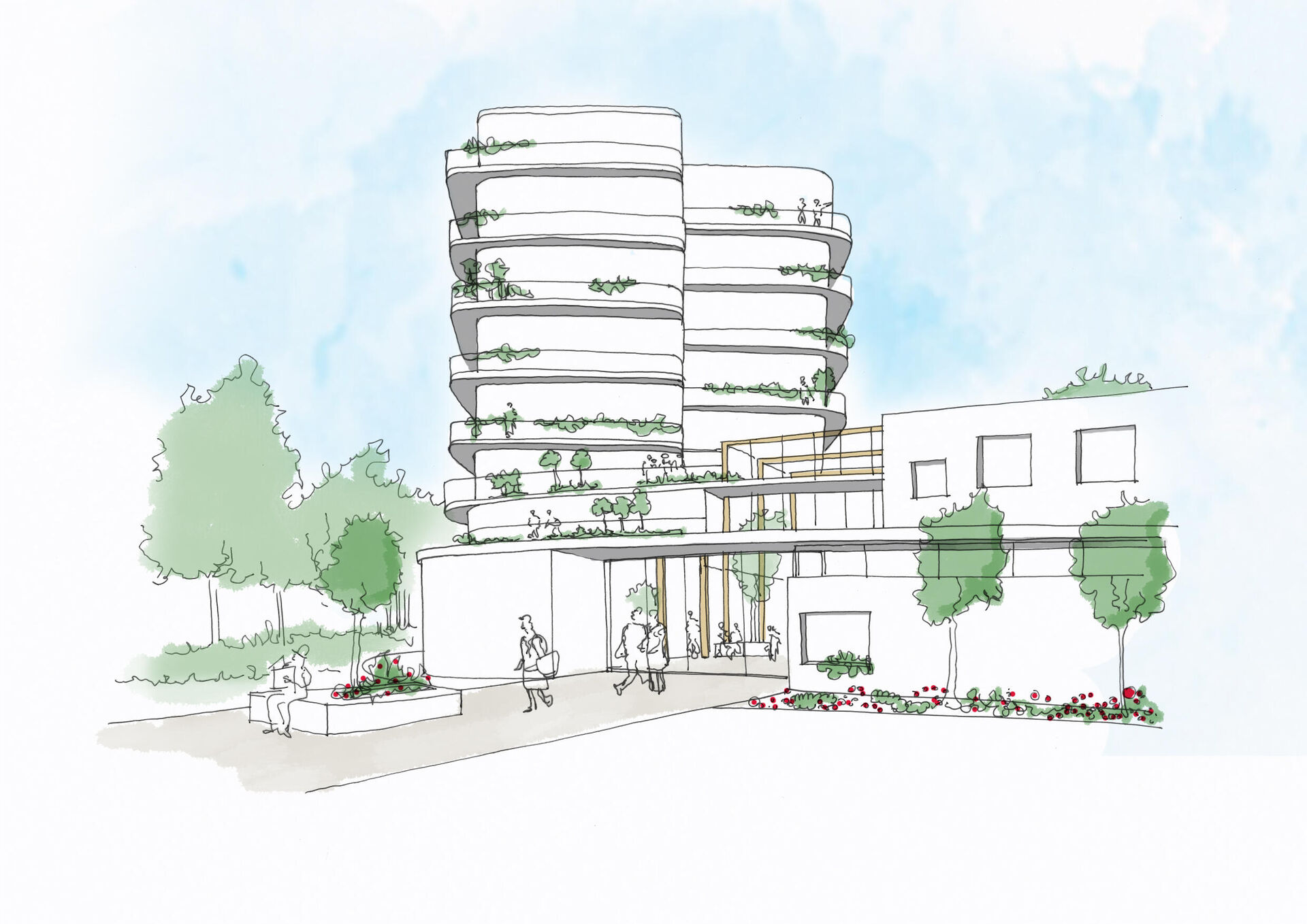 Stylised impression of the new building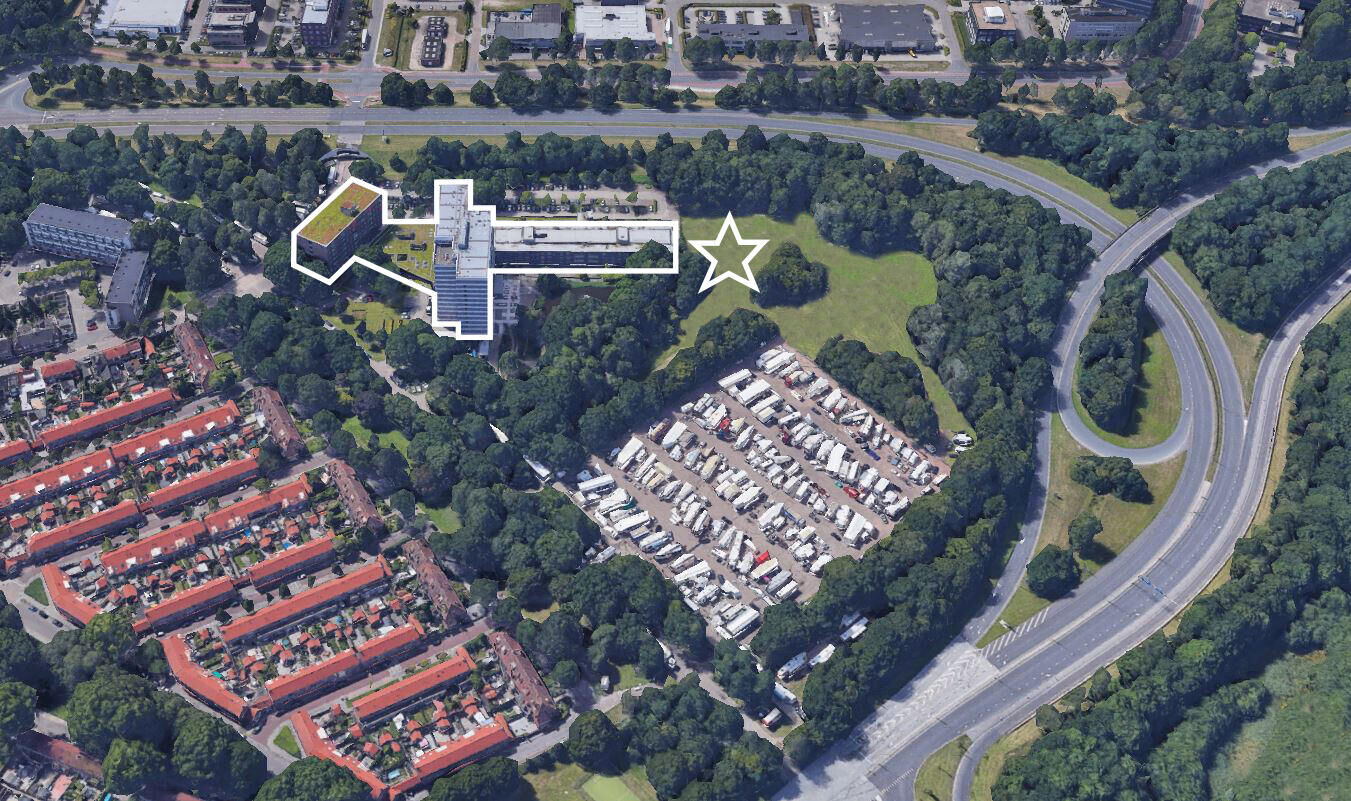 Location of the existing complex with the intended new construction