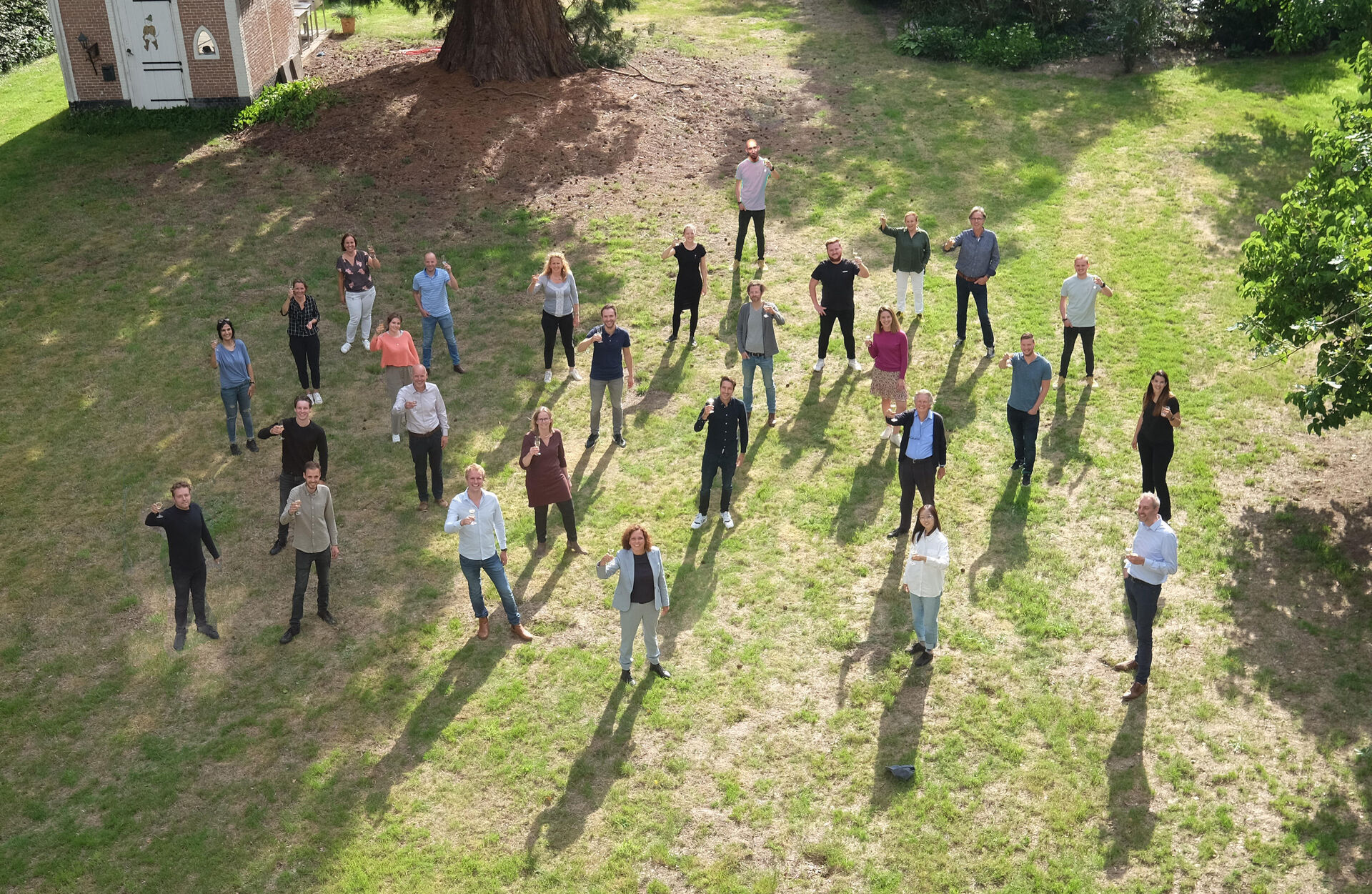 Fifteen years ago, Janneke Bierman and Sjoekie de Bijll Nachenius took over Hubert-Jan Henket's architectural firm. Later on, Yvonne Segers and Joep van As joined the firm as a partner and associate partner respectively. So, there's lots to celebrate!

Fifteen years of exceptional projects for a wide range of clients and in many different partnerships, from the Anne Frank Huis to the Beurs van Berlage and Deventer Library, from museums to new interiors and from the far north of the country to its southernmost tip. But of course, we also like to look towards the future to projects currently being realised, such as WTC Rotterdam and Museum van Bommel van Dam in Venlo, as well as to wonderful new projects we are looking forward to working on. These include the renovation design for part of the Dutch Parliament building and a new development of assisted-living apartments. This makes us feel both proud and grateful!
BiermanHenket's 15th anniversary!