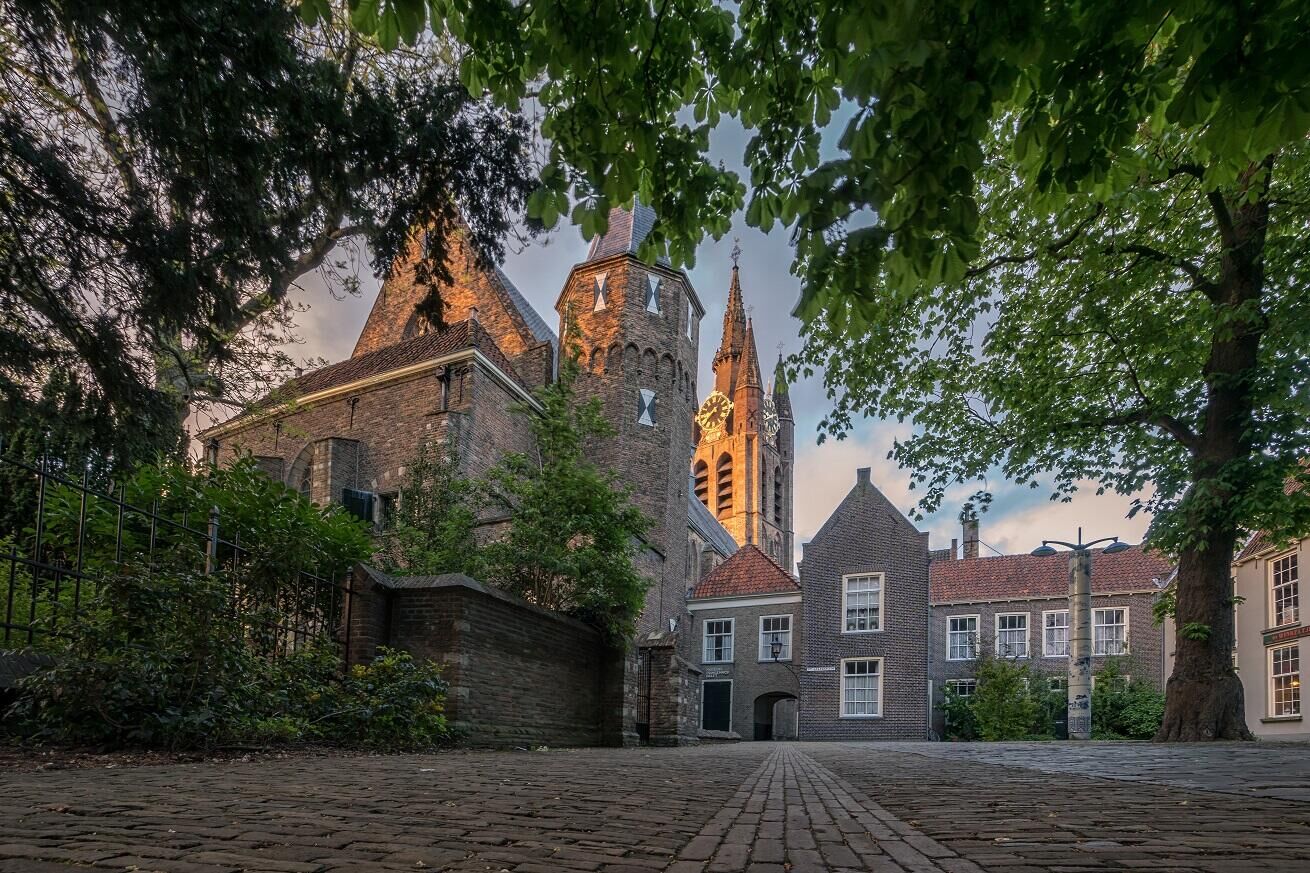 On 1 July 2022, the Stiching Erkende Restauratiekwaliteit Monumentenzorg (ERM) Foundation awarded BiermanHenket the ERM Restoration Quality certification. This makes the office a recognized ERM restoration architect and consultancy firm.
The audit report states:
"The audit team came across a well-organized office with a pleasant, open, collegial atmosphere. Management, partners and employees seem to have a good feel for each other. BiermanHenket has a specific identity that expresses itself in an in-depth design attitude, also when it comes to intervention and restoration. As indicated in the management review, the 'traditional', artisanal restoration work is a subject on which the office wants to develop."
BiermanHenket has acquired the knowledge and skills that are required to comply with the ERM guidelines BRL1000 (Assessment Guideline for a recognized restoration architectural firm), URL1001 (Implementation Guideline for Restoration Vision and Design), and the URL2001 (Implementation Guideline for Architectural Advice on Monuments). The guidelines describe how the quality is assured of the activities surrounding the maintenance and restoration of monuments, characteristic buildings and objects in protected faces. A training plan is in place to keep specialist knowledge up to date, now and in the future.
Examples of building restorations include the Beurs van Berlage in Amsterdam, the WTC Rotterdam and Marienburg in 's-Hertogenbosch. Work is currently underway on the Kruithuis in 's-Hertogenbosch, the Prinsenhof museum in Delft and buildings A and B of the House of Representatives in The Hague. In all these projects, BiermanHenket focuses on the building's core values, with a clear restoration vision.
The office strives for a careful balance between conservation and innovation. Sustainability is an important goal in this respect, as it is ensured that the heritage remains up to date. Circular design is pursued and the application of healthy and biological materials is the starting point.
"We are very proud of this recognition! This is a team effort: every day we work intensively together on various restoration projects, together we have gained a lot of experience. This acknowledgment is the icing on the cake"
Janneke Bierman, partner en architect