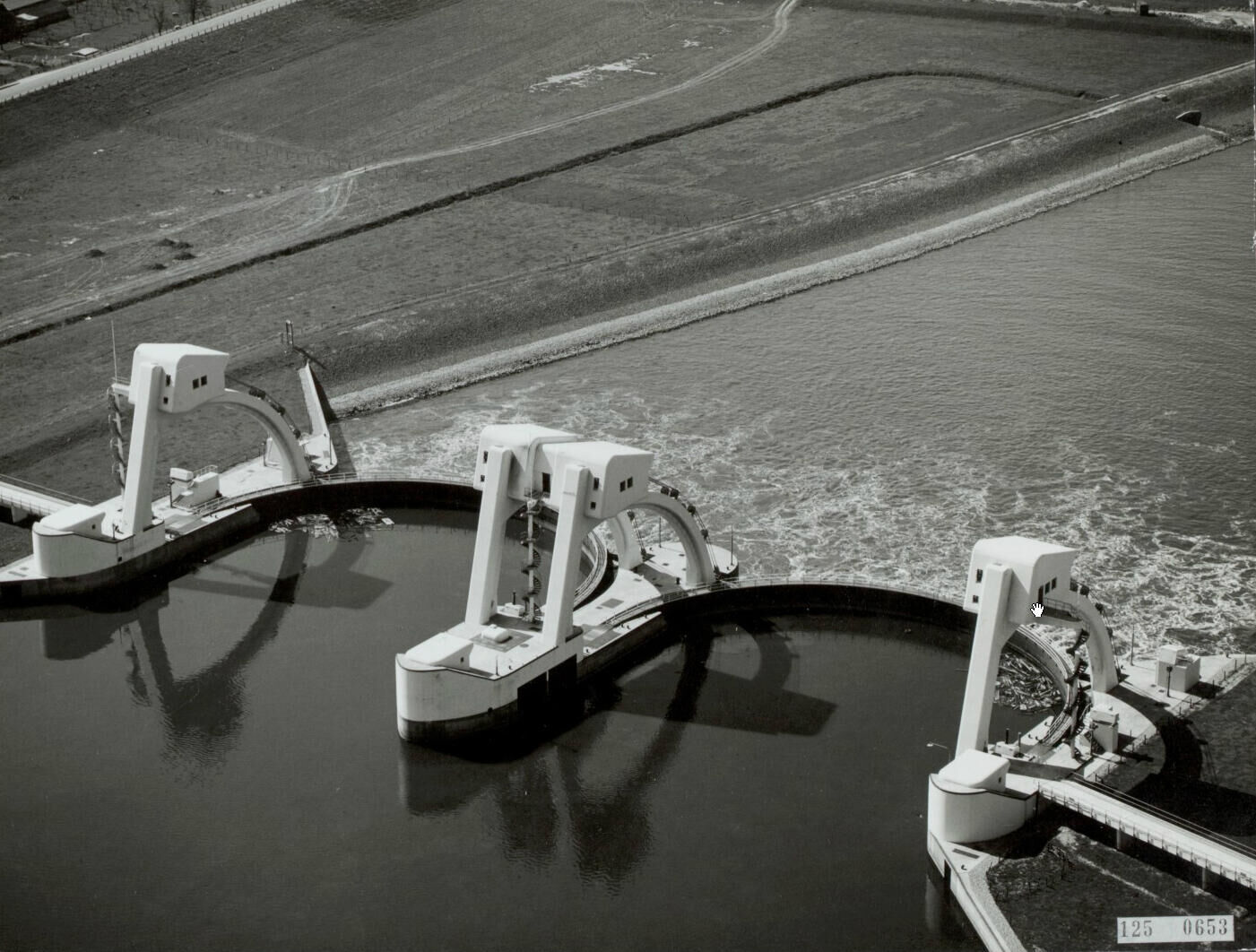 The work on the Nederrijn and Lek weir ensemble has been formally completed by Rijkswaterstaat. After this renovation and restoration, in which BiermanHenket was involved, the sturdy concrete structures with large steel 'visor' slides can be seen in their full glory again.

The weir ensemble consists of three almost identical weirs in the Nederrijn (Lower Rhine) and Lek rivers between Arnhem and Vianen. The weirs were designed by engineer Pieter Blokland and given its aesthetic shape by architect Wouter Hamdorff in the early 1950s. They are an example of purely functional civil architecture. On behalf of BiermanHenket, Sjoekie de Bijll Nachenius was involved in the renovation and restoration of the weirs as a spatial quality advisor to Rijkswaterstaat. "Although the three weirs are striking structures in the river landscape, this feat of Dutch engineering is little known. But the weir at Hagestein has been designated as a national monument for a reason. At the start, we first carried out building-historical research for the entire ensemble and based on this we drew up the aesthetic frameworks for the renovation and restoration. The appearance of the concrete and steel construction, the clear functional design and added slenderness of spiral stairs and fences have been protected." During the execution of the work, BiermanHenket was a member of the team that supervised the quality of the work on behalf of Rijkswaterstaat.

The listed weir at Hagestein was the first one to be built and put into use (1961). At the start of the renovation project, the weirs in Amerongen (1967) and Driel (1970) were still "too young" to acquire a monumental status. Nevertheless, the three weirs have been regarded as one ensemble: only when choices were made for the restoration or renewal of parts, the monumental status of the weir at Hagestein was a more important factor in the decision-making process than in the case of the other weirs. Thanks to the renovation, the weir ensemble is once again ready for its important task in water management in the Netherlands: together the weir complexes ensure good navigability of the Nederrijn, Lek and IJssel. The weir at Driel also provides sufficient freshwater in the IJsselmeer via the IJssel.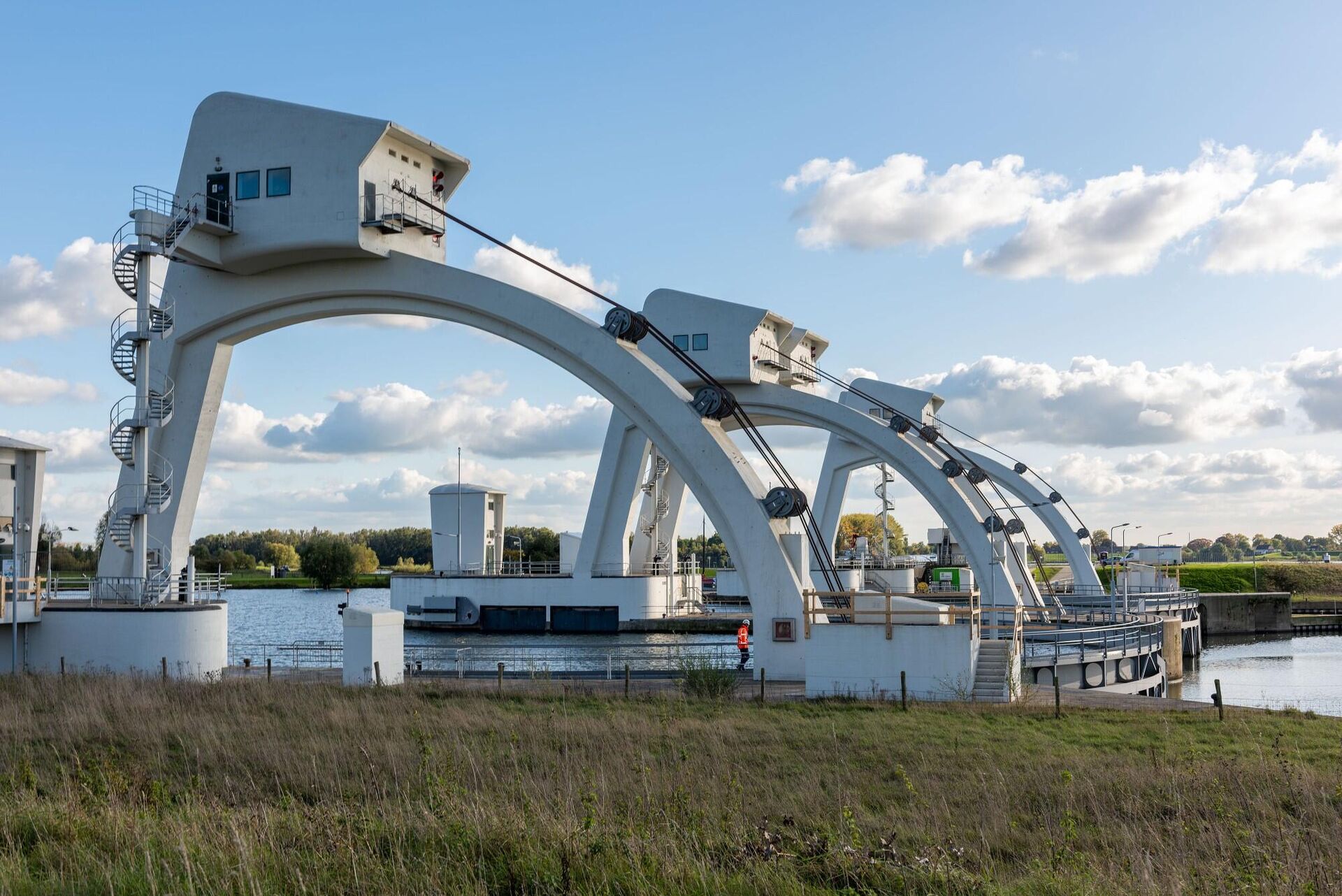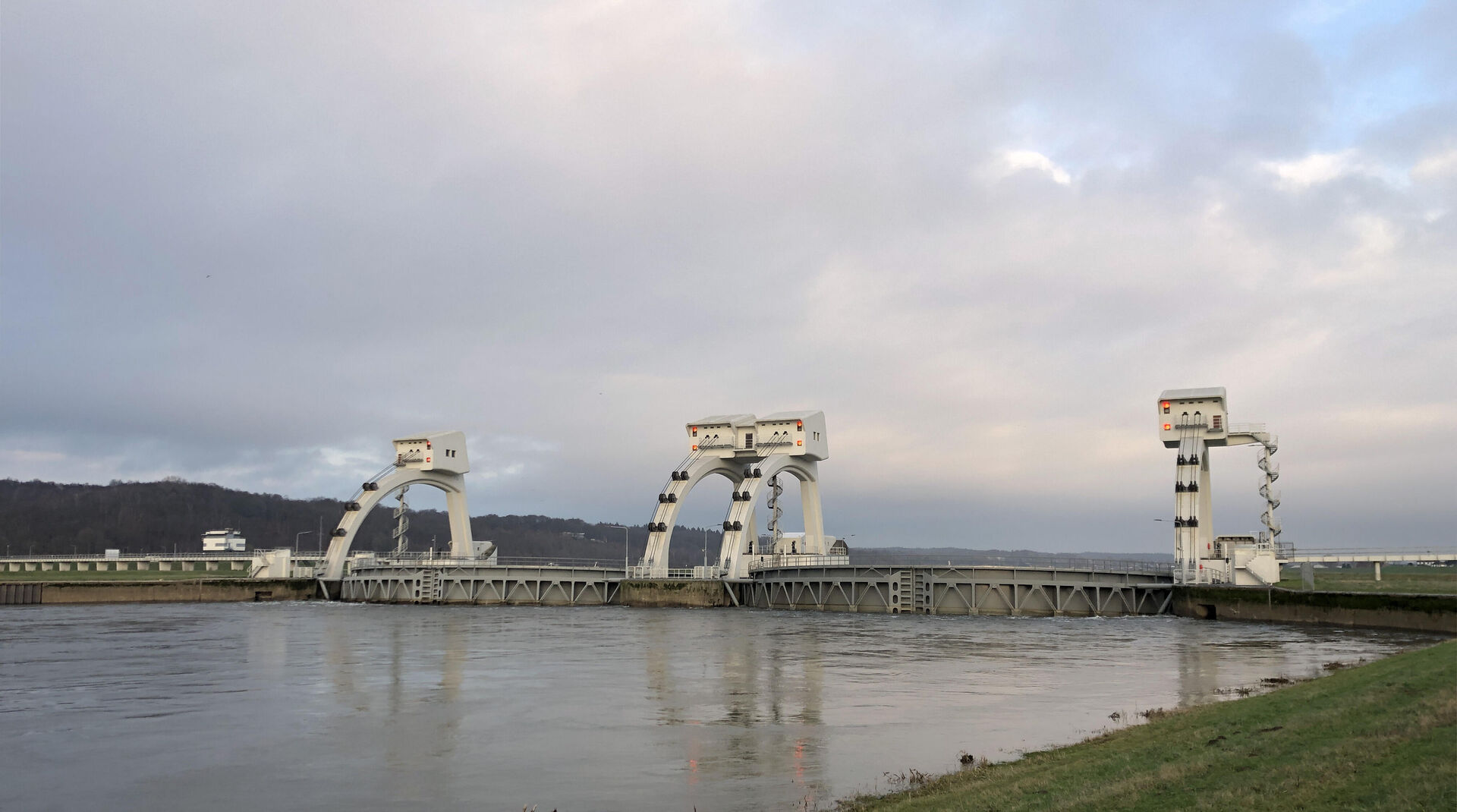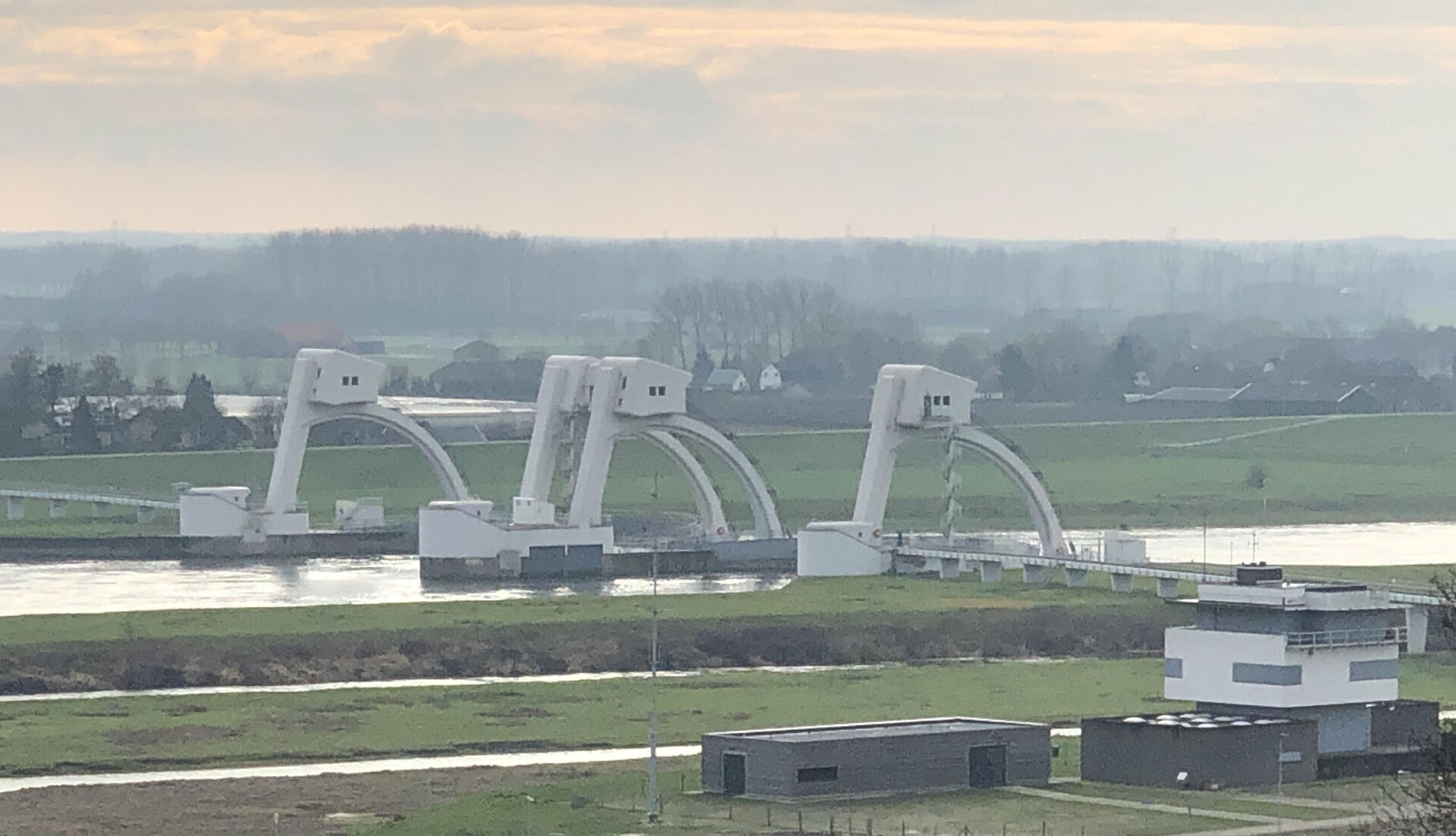 'Although the three weirs are striking structures in the river landscape, this feat of Dutch engineering is little known.'